5 Benefits Of Moving Into Assisted Living In The Winter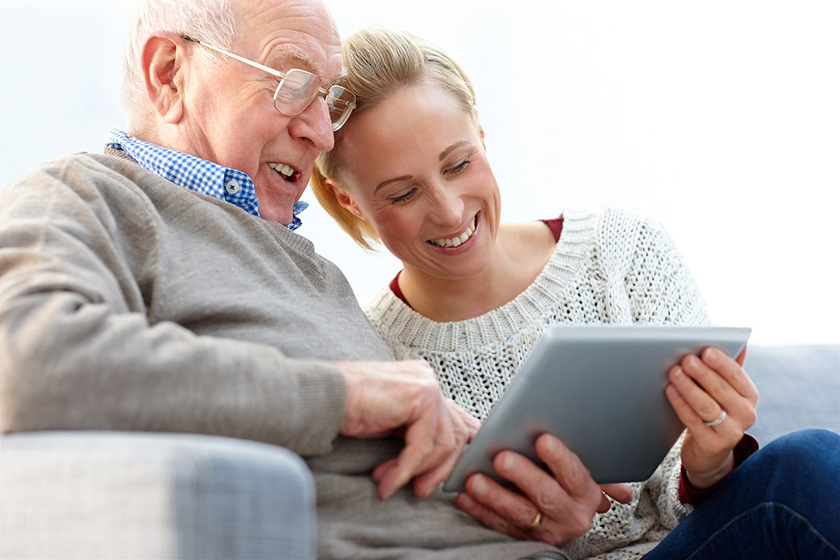 Living alone at home can be a big struggle for elderly people, especially during the winter months. As harsh weather conditions increase the risk of injuries and illnesses, many seniors opt to stay indoors which can be a challenge. This page talks about all the reasons why you should choose an assisted living facility in Michigan for your loved one this winter.
Treat your loved one to a stress-free start to the new year and free them from the burden of household chores. Forget about dusting, mopping, cleaning, raking, and lawn maintenance as our dedicated team handles all of that. Our staff keeps the community in impeccable condition, taking care of everything from daily cleaning to thorough deep cleaning, so our residents can sit back and relax without lifting a finger.
The winter months can be difficult, especially when living alone at home. The short days, early sunsets, long nights, and harsh weather can leave people feeling lonely and isolated. Moving to a warm and well-lit assisted living in Michigan during this time can provide a much-needed change of scenery and brighten one's mood.
The facilities often offer a combination of lively communal spaces, as well as quiet areas for relaxation and peace. The environment can be uplifting and provide a positive change, making it less likely to fall into isolation and depression.
The start of a new year can be an excellent opportunity for your loved one to experience something new and exciting. At our assisted living communities, there are numerous programs and activities to look forward to throughout the year. These activities are designed to provide socialization, entertainment, and stimulation for our residents. Additionally, we have organized and diversified programs of individual and group activities that cater to the interests, needs, and abilities of our residents.
Our top priority is providing exceptional care for your loved one. Our team of experts is dedicated to taking care of all health needs, so you don't have to worry. We maintain a high staff-to-patient ratio, ensuring that our patients receive top-notch care in a comfortable, well-maintained environment. Our assisted living communities are not overcrowded, and we prioritize regular maintenance. We are a leader in the senior care, memory care, and assisted living industry, setting the standard for excellence.
Many seniors express reluctance about the idea of making new friends when moving into an assisted living community. We understand this sentiment and want to assure you that we strive to create a welcoming and inclusive environment for all of our residents.
Each resident has their own private space for privacy and relaxation, but also has access to common areas and fun, engaging activities. Our staff is attuned to residents' preferences and designs programs to cater to their interests, fostering many opportunities for beautiful friendships to form.
Assisted Living in Michigan
When it comes to living in one of our assisted living facilities in Michigan, we guarantee that your older loved one is always safe and comfortable. Book a tour with us today!