Buying A Condo In Bangkok And Turning It Into A Home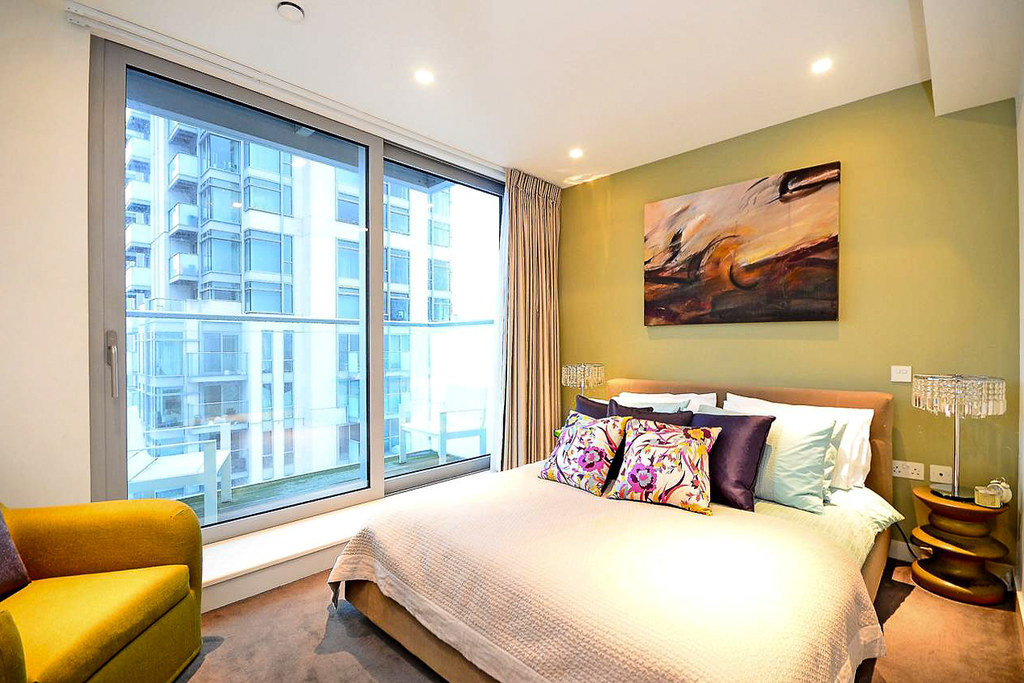 When you look at the different condos available to purchase in Bangkok, many choices are available. As foreigners are limited on owning property in Thailand, a condo is an excellent alternative to owning property. It is also a market suitable for the buyer as there are so many empty units available and few people looking to buy. Below are some tips to help you get the perfect condo and turn it into your dream home.
Choosing The Best Location
You will want to take your time when considering the various locations that you can live in throughout Bangkok. You will want to choose one that is convenient for you and your lifestyle and will leave you not having to travel too far for work, shopping, or going out socialising. Once you have found your ideal location, you will need to look at all the available condos in the area for sale. There are many empty units throughout the city, so it is a market perfect for the buyer. Find somewhere you love, negotiate the price, and if you feel like you are not getting a good deal, look elsewhere as there are plenty of options available.
Designing Your Perfect Space
Once you have found your ideal condo unit and bought it, you will want to decorate the space and turn it into a home. If you have an artistic flair, you can do this yourself or use a reputable interior designer in Bangkok to help design your ideal space. You will want to decide on the colour scheme for each room and ensure they all tie in together to complement each other. Once the decorating is sorted, it is then time to furnish your new condo.
Furnishing Your Condo
The last step is buying suitable furniture for your condo, which will add the finishing touches to it. There are many options for furniture, and you can visit one of the many chain stores in the shopping malls, go somewhere such as Ikea, or visit one of the many markets in Bangkok selling beautiful furniture. You can also consider having your furniture custom made for your condo, which will ensure it fits precisely and is a perfect match. The best option for you will depend on your budget and the finished effect you are looking for, but there is something for everyone in Bangkok when it comes to furniture if you look hard enough.