Careers in Healthcare and the Benefits of Choosing This Industry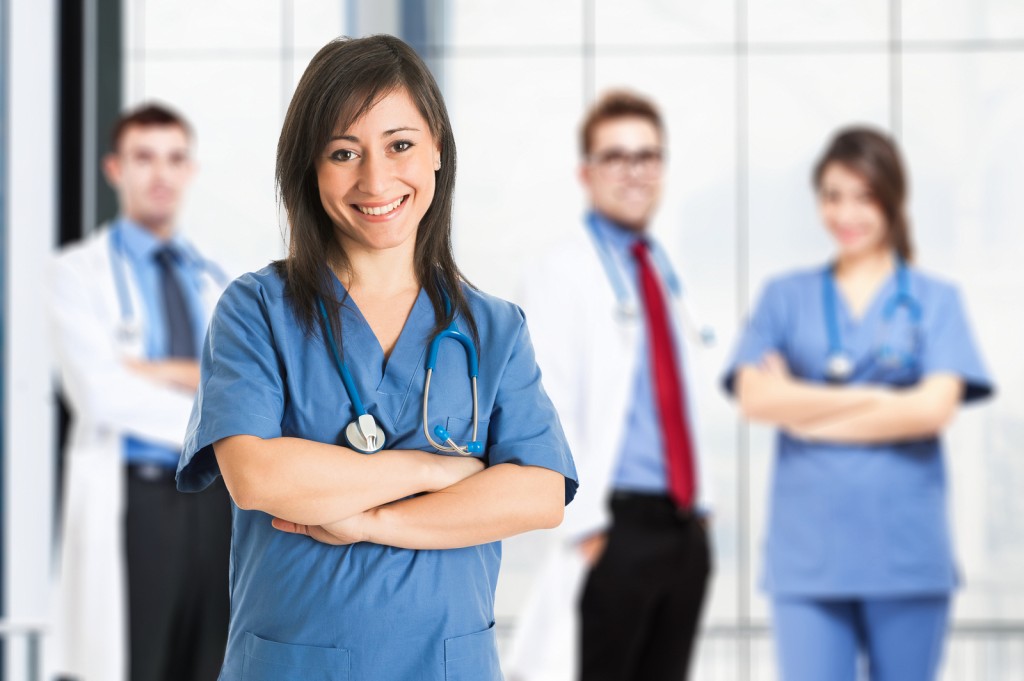 Healthcare industry is something that has been growing very fast over the past few years. There is more awareness among general public with regards to their mental and physical wellness and they are more inclined towards maintaining a good health overall.
This renewed thinking in people has led to many more diversified and specialized branches of treatment, remedial practices and aesthetic treatments as well. This in turn has led to the boom in healthcare careers all over the world.
Why is the demand for healthcare professionals increasing?
As the healthcare industry flourishes and medical specialties increase, the need for more specialized medical equipment, specially trained technicians to handle the equipment and specific healthcare professionals, educated and trained to have a hands-on experience on their respective fields are always in demand.
How to become a healthcare professional and what field to choose?
There are plenty of healthcare careers to choose from based on your skill, interests and inclination. These days, you have many schools dedicated to teach healthcare courses. Allen School of Health Sciences is one such school in Phoenix.
You can walk into their campus and talk to the students counseling department to find out about a great deal of information about the available courses and finalize on a course that suits you the best.
Some key benefits of being a healthcare professional
Demand – The demand for this career is huge and it is only bound to increase with the upcoming opportunities.
Well paid career – When the demand is huge, it ensures that the pay will be more.
Job satisfaction – When you work as a healthcare professional, you help doctors treat patients every day, you help in relieving pain and sickness of people. This gives a huge amount of mental satisfaction that is at times more rewarding than the pay cheque you receive.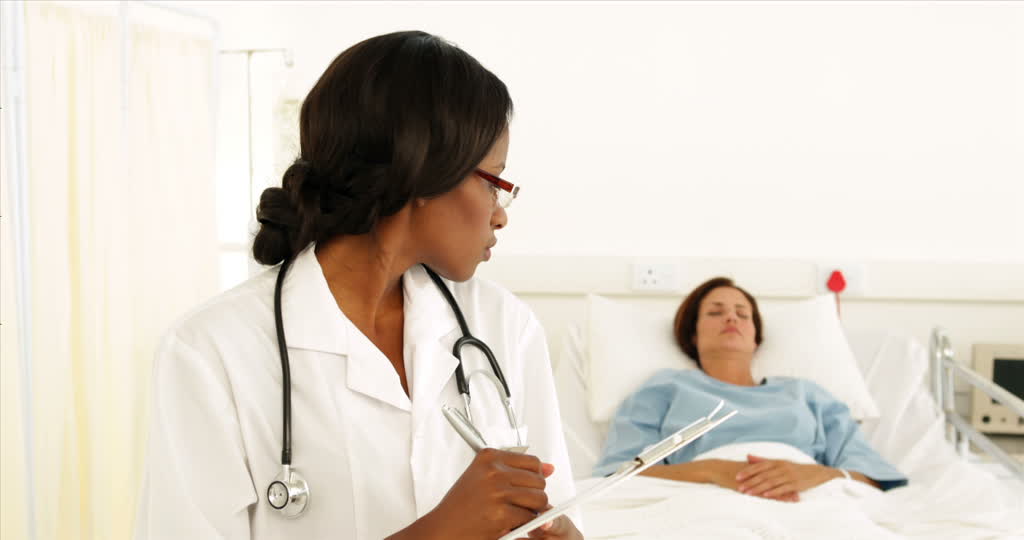 A noble job – You must have heard that a doctor's profession is a noble profession because he saves lives because you help a doctor in doing that, indirectly or directly, a healthcare profession is noble too.
In this article, we have given you some insights on an upcoming flourishing career opportunity that is sure to have a huge demand. Now, it is time for you to choose is what is right for you and make the right decision at the right time. Wish you a great success in your healthcare career.