Does COVID Loneliness have a Cure?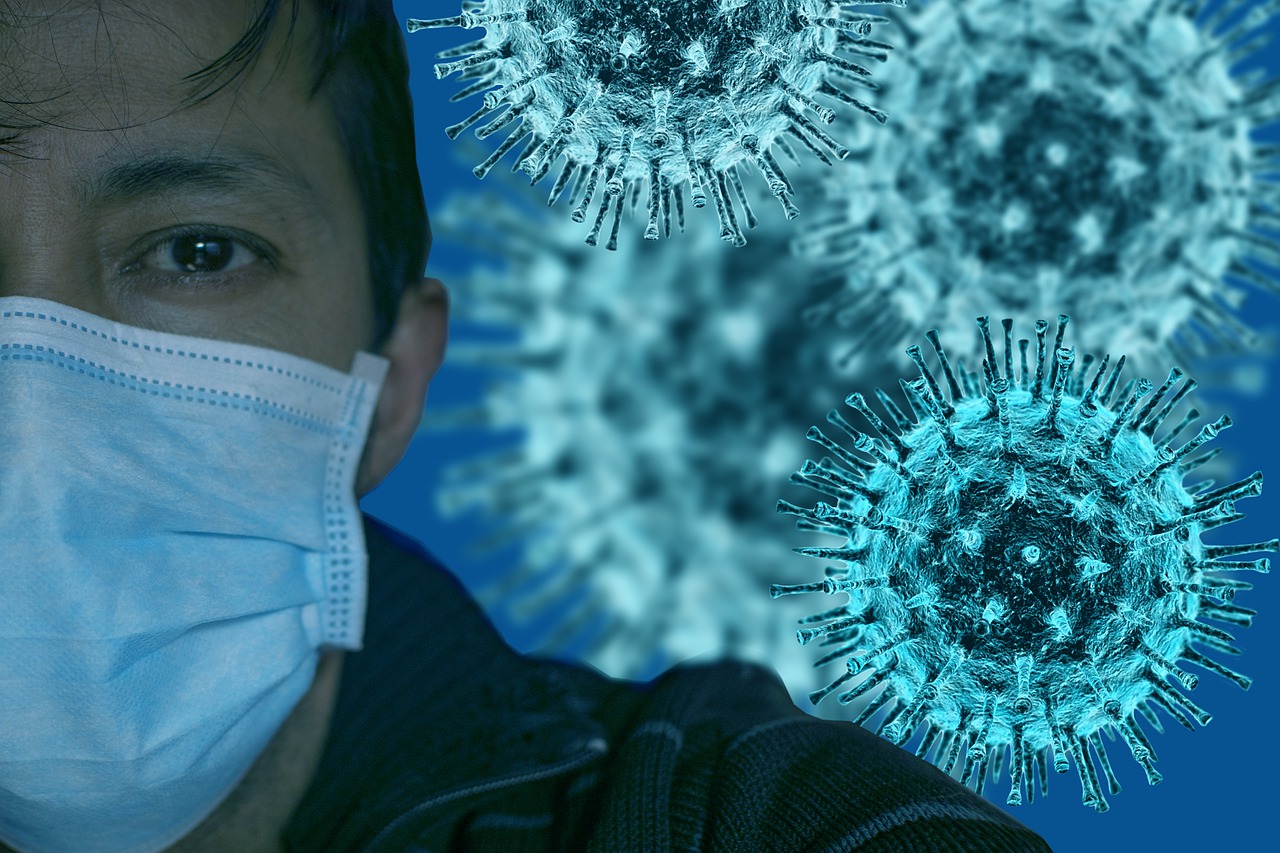 Psychologists are calling it a "loneliness epidemic"—as we keep our distance, relationships grow distant.
The coronavirus has created an overwhelming and scary situation for many seniors: Eight out of 10 COVID-related deaths in the U.S. have been among those 65 or older. The risk of serious illness has forced many to social distance from their friends and loved ones.
"The real issue is that people don't feel comfortable going out, so they don't feel comfortable masking up and going into a store because of the very real news of the implications of the pandemic and how easily it is to transmit the disease," said Dr. Sydney Ross-Davis, chief medical officer of Zing Health.
Emotional health was hard enough to maintain pre-COVID. Many seniors suffer from a lack of connection. Family members can be "too busy" for visits, and distance or mobility can make it hard for older adults to take part in community activities.
Zing Health's Medicare Advantage plan adopts a community-based approach to maintain seniors' emotional health even in a pandemic.
How to Break Out from Seclusion
"Loneliness was a problem that preceded the pandemic, but it's even more exacerbated now because older generations are more isolated," Ross-Davis said. Zing Health's Medicare Advantage plan attends to seniors' social isolation. The personalized care program is designed to help its members thrive, alleviating the precarious issues that come from self-seclusion.
Signs of someone suffering from isolation include:
> Difficulties with sleeping,
> Feeling irritable and inpatient about things they normally would be OK with,
> Feeling overwhelmed or hopeless,
> Eating or drinking alcohol to excess; or
> Withdrawing from contact.
Ross-Davis offers tips to help combat this isolation fatigue. One of the most important is exercise, whether that's putting on a mask to take a walk or climbing the stairs in the home. And she suggests setting these activities to music as that will elevate your mood.
"I also suggest cutting off the news for a few days," she said. "Turn on some comedies or something that will make you smile or laugh."
Other helpful ideas are doing simple activities that aren't stressful; connecting with the community on video classes; enjoying a hobby like cooking, knitting or playing cards; and acknowledging how you feel and talking to someone about it.
"You can also start new family traditions, such as a weekly Zoom call, and everyone can discuss what's happening in their life," Ross-Davis said. "Play some music and have everyone dance or play a board game. You can sit down and eat meals at the same time. It's all about finding connections with those you care about."
Zing Health offers access to a behavioral health specialist by telephone, which can help seniors get their feelings out knowing that their problems are being considered.
Give Feelings 'Grace and Space'
Experts understand that loneliness and social isolation in older adults can lead to serious public health risks, including dementia and other grave medical conditions. One study suggests the loss of social support can be as much of a risk factor as smoking 15 cigarettes a day.
"Social isolation increases mortality by up to 30 percent, so it's real," Ross-Davis said. "Self-reported loneliness is a predictor of self-decline and death."
Zing Health has resource guides available to help members get the help they need and also get referrals from their primary care practitioners to behavioral health resources in the plan.
Dr. Patrice Harris, a psychiatrist from Atlanta and former American Medical Association president, who leads the AMA's Opioid Task Force, noted the pandemic has created concerns about seniors' mental health.
"We need to give ourselves the grace and space for what we are feeling," Harris said. "This is a difficult time, and at times of uncertainty, there is stress and worry and anxiety."
These helpless feelings could gravely impact someone's mental health, she warned. If left unattended, despair sets in. Harris suggests connecting with loved ones by phone or computer for those who have access. Even just talking to a neighbor through a closed door can help alleviate some problems. Harris also champions exercise, watching some "fun" TV, and taking part in enjoyable activities.
"It is OK to ask for help," she added. "There is no shame in saying you are depressed or asking for help."
Personalized Care Treats Social Isolation
Zing Health's care team is in the community and neighborhood—complete with a nurse, behavioral health specialist, community healthcare worker, and community manager. A healthcare worker will come to members' homes—following proper safety protocols—to get to know them and ensure they get the care they need.
Among the community resources available are senior centers, community centers and organizations like the YMCA and YWCA; churches, temples and synagogues; AARP; and Silver and Fit, which offers personalized on-demand classes available through participating Medicare plans.
There's also a UCLA Loneliness Scale available online, a 20-item scale designed to measure subjective feelings of loneliness and social isolation. Ross-Davis said the findings are important when one talks to their doctor or behavioral health provider.
"I would also encourage people to reach out to Zing Health to learn about other community-based events that they can participate in that will be safe," Ross-Davis said. "These are trying times, and we want people to know we are here for them."
Content Source by "Zing Health"