Dual Diagnosis Is the Most Effective Remedy for Individuals with Co-Occurring Disorders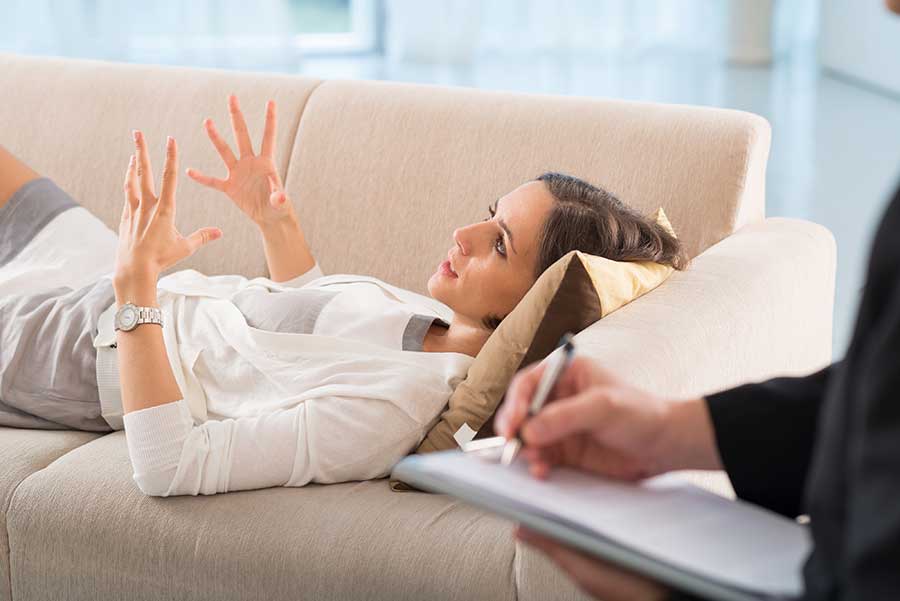 Dual diagnosis is a term that implies a person simultaneously experiences mental disorder and substance abuse disorder. These conditions have different treatment methods but when both are diagnosed in a same person, an integrated effective treatment is given to get both the disorders under control.
Also referred as co-occurring disorders, there are various types of dual diagnosis treatment. The method used depends on the combination of the disorders. Since there are many combinations, the symptoms vary.
Common symptoms:
Withdrawal from relationships with family and friends
Drastic changes in behavior
Struggling to manage daily tasks
Indulging in risky behaviors
Having no control over substance use
Develop high level of tolerance to a substance
Extreme mood changes
Only a mental health professional can diagnose it. Check out the dual disorder program in MN if you suspect your loved one suffering from co-occurring disorders. The program covers skills that help patients build better relationships and lives.
Are co-occurring disorders common?
They are found to be quite prevalent. More than 1 in 4 people having mental illness suffer from substance abuse.  It was estimated that in 2017 8.5 million American adults were diagnosed with co-occurring disorder out of which only 8.3% received treatment for both disorders. The common mental health disorders include depression, anxiety, borderline personality disorder, post-traumatic stress disorder, eating disorders, schizophrenia, and bipolar disorder.
Common factors that contribute to dual diagnosis:
Genetics: Genes may create temperament that causes one to turn to drugs. Genes also affect the way a drug interacts with the body.
Personality: Novelty-seeking and risk-taking personality traits in some people are related to mental disorder and substance abuse.
Brain chemistry: Dopamine is a brain chemical affected by both mental disorder and substance abuse. The changes to the brain due to one disorder may trigger the development of the other.
Benefits of dual diagnosis treatment:
When a patient with co-occurring disorders is treated for only one disorder, the treatment tends to be less effective as the other underlying disorder is left untreated. A treatment plan that addresses both disorders has the highest impact.
The person:
Receives treatment to stop using alcohol/drugs
Receives therapy to cope with their mental issue
Works with a therapist to determine how both disorders are related
Addresses the root cause of mental health disorder
Can avoid relapse by identifying triggers beforehand
Dual diagnosis treatment is essential for any person diagnosed with co-occurring disorders. Talk to a licensed medical professional and get yourself assessed.