Ensuring Safety and Child Protection with Electric Gates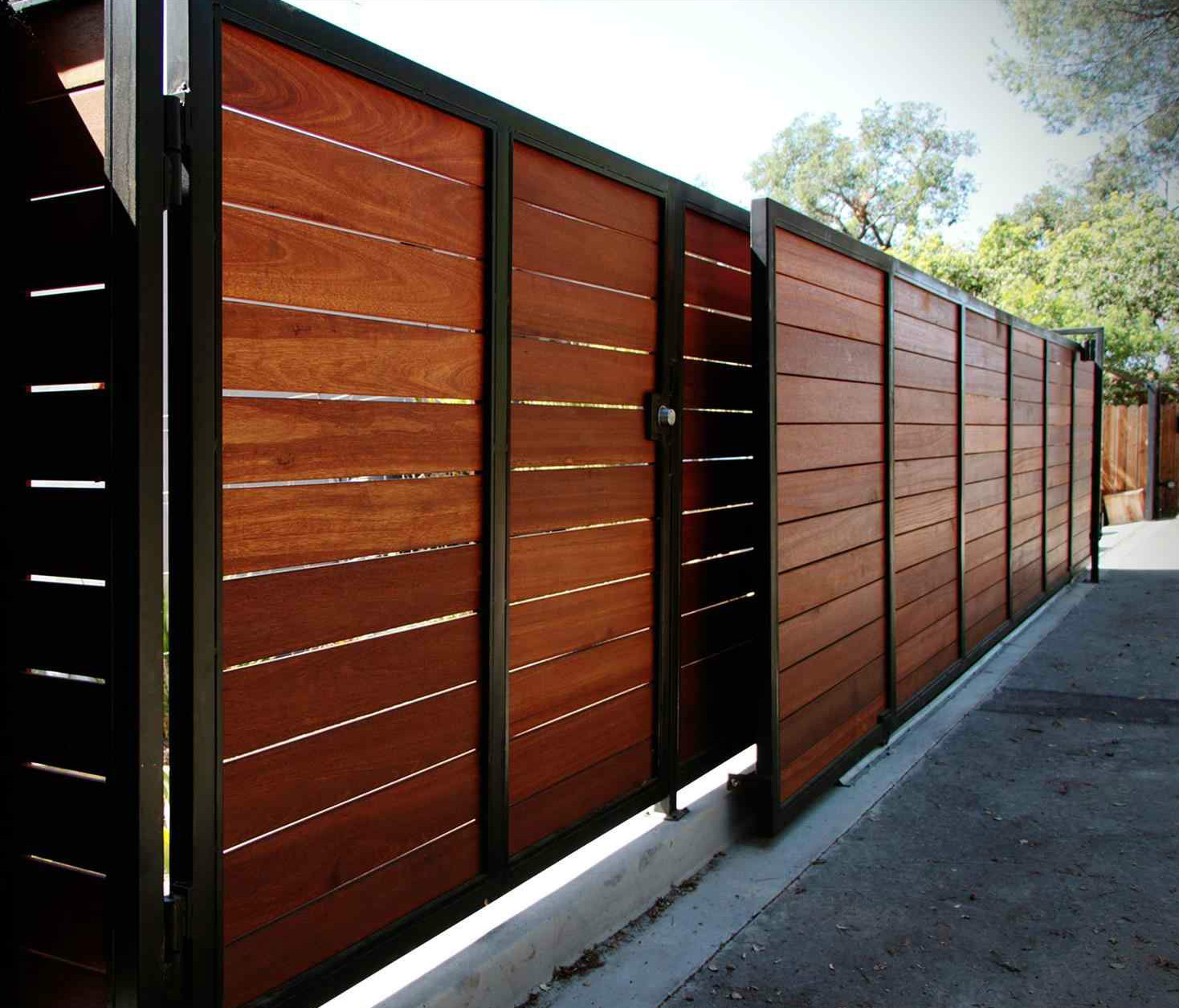 Introduction: Security for Everyone
As much as electric gates are hailed for their ability to offer enhanced security and curb appeal to properties, they are equally recognized for their role in ensuring safety and child protection. Families with children, in particular, have noted the many benefits of installing electric gates, such as those commonly seen in Telford.
Electric gates provide peace of mind to parents, knowing that their young ones are not only secure from external threats but also safe from the potential risks associated with traditional gates. This article aims to highlight these safety benefits and explore how to maximise child protection with electric gates.
Restricted Access: A Preventive Measure
The primary function of electric gates is to control access to your property. By limiting access, electric gates can prevent your children from wandering off into potentially dangerous areas, such as the street or unguarded pool areas. Similarly, they act as a deterrent to strangers who may pose a risk to your children.
Electric gates usually require a passcode, a remote control, or an access card to open. These controls can be kept out of reach of children, ensuring they cannot open the gates without adult supervision. This is an essential feature for families with adventurous little ones prone to exploring.
Safety Sensors: Detecting and Reacting to Obstacles
A crucial safety feature in modern electric gates is the use of safety sensors. These sensors are designed to detect if there's an object or person in the gate's path while it's in motion.
Once an obstacle is detected, the gate will either stop or reverse its motion, preventing potential accidents. This is particularly important when children are around, as they often have little awareness of the potential dangers posed by moving gates.
Visual and Audio Alerts: Clear Warnings for All
Many electric gates are designed with visual and audio alerts that signal when the gate is about to move. This is crucial in alerting anyone nearby, especially children, that the gate is about to open or close.
These alerts can help prevent accidents by giving children ample warning to move out of the way. Remember, it's important to teach your children to recognise these alerts and understand what they mean for their safety.
Smooth Operation: Minimising Physical Risks
Electric gates operate smoothly and with precision, minimising the risks of sudden movements that can lead to injuries. Unlike manual gates, which can swing open or close rapidly in windy conditions or due to mishandling, electric gates offer predictable and controlled motion.
Moreover, because they require no physical effort to open or close, children are less likely to try and manipulate them, further reducing the risk of injury.
Regular Maintenance: Keeping the Gates in Check
Maintaining the excellent condition of your electric gates is vital in ensuring their safety features remain functional. Regular maintenance checks allow for early detection of any mechanical issues that could potentially compromise the gate's safety.
These maintenance checks are especially important in homes with children, where the gate's safety features are regularly put to the test. A well-maintained gate is not only more reliable but also safer for everyone, especially the little ones.
Conclusion: A Safe Haven with Electric Gates
In conclusion, electric gates play a significant role in creating a safer environment for children. With features designed to prevent unauthorised access, detect and react to obstacles, provide clear alerts, operate smoothly, and encourage regular maintenance, electric gates have become an invaluable asset for child safety.
So, if you're a parent or guardian prioritising your child's safety, remember that electric gates offer more than enhanced security and aesthetic appeal – they offer the peace of mind that comes from knowing your children are protected.