Finding Options For Independent Living In Chicago: Top Tips!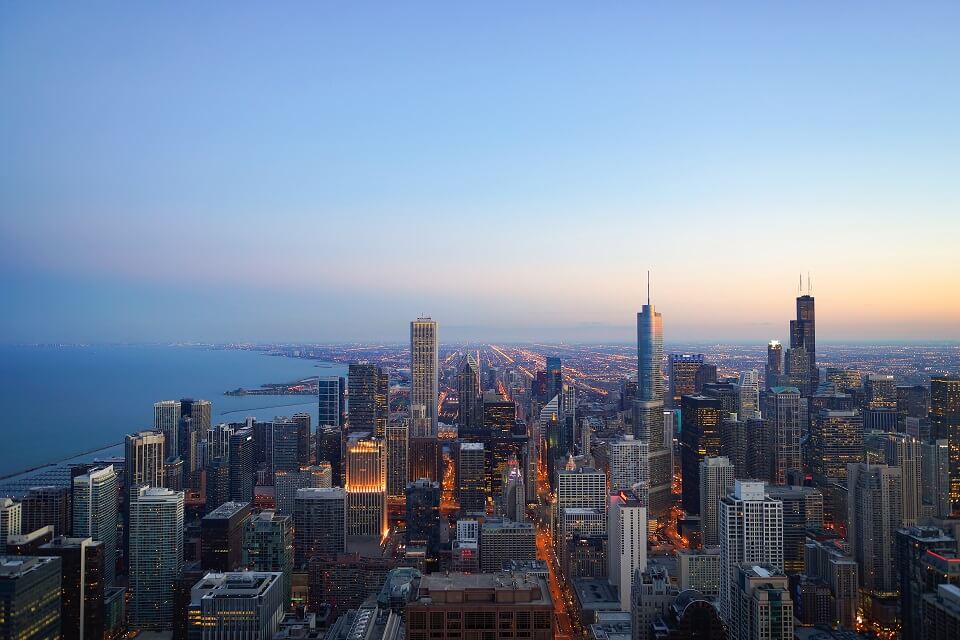 After decades of working hard and living life at your own will, you deserve a retired time independent of any interference. The good news is there are some amazing places for independent living in downtown Chicago. In this post, we are sharing a few tips that may come handy for seniors looking for independent living.
What to expect?
Not all independent living facilities are same, and it is wise to do some initial homework on finding the right one. The idea is to retain control on your life and engage in activities that extend beyond the basics. Many facilities in Chicago allow residents to do all sorts of arrangements for entertainment, right from having in-house programs to trips to theatres, concert halls, and museums. While independent living is all good, you also need to check if there is enough staff and access to medical facilities, which are a must after the age of 60. You want to have a community, where you belong and are taken care of, without losing out on choices.
Factors to consider
When you look for independent living, consider the costs for sure, but what also matters as much is the location. Some of the better ones are located close to Lake Michigan, and you can expect to have an apartment, which can be aesthetically designed to suit your specific needs. Check the floor plans in detail, talk to experts, ensure that you have all the basics, like a fully-equipped kitchen, so that you don't have get around for arranging these aspects. Keeping the needs of senior citizens in mind, many independent living places in Chicago also offer virtual tours, so you can check the facility before visiting in person.
Assisted living
Many seniors are often interested in assisted living, which is an extension of independent living. You can find facilities that offer both. Calculate the costs, what works for your needs in the long run, and select a community that's willing to welcome you in the truest sense. Make sure that your family is aware of your decision, and do ask the extent of assistance included in assisted living, which costs more than independent living. Assisted living should include 24-hour supervision at the least.
Check online to find more on independent living units, and do check for larger apartments, which offer enough space for your retired life. There are many places that have 3-bedroom homes and facilities for seniors.