For Better Pool Safety – Install a Pool Fence.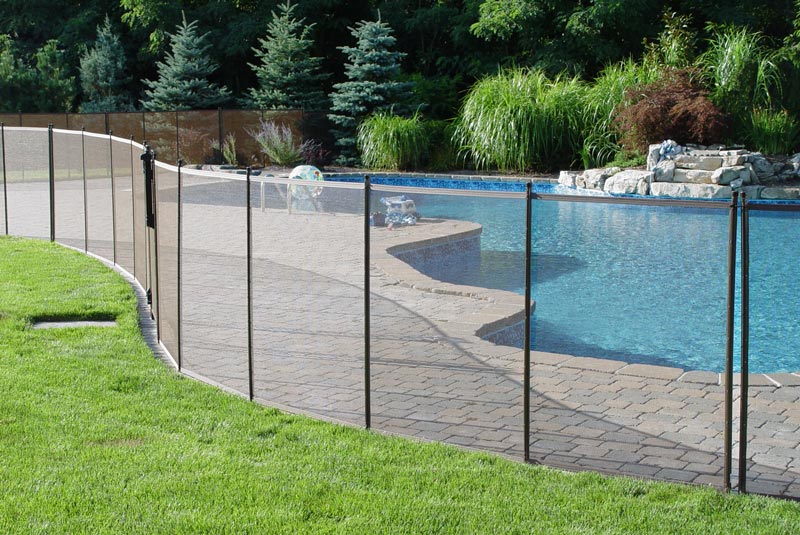 It is fantastic that you have your very own swimming pool, but there is a lot of responsibility that comes with that. It doesn't matter if the pool was there when you first bought the property or if you built it much later on because the responsibility ultimately lies with you for the safety of your family, your friends and even complete strangers. The law is a very strange thing sometimes and even though someone isn't an immediate part of your family and you haven't invited them onto your property, if they decide to swim in your pool and they get injured or even die then the responsibility for that stops firmly at your door. It may seem incredibly unfair but it is the reality of living in today's modern world.
What you need to do is to start putting things in place so that you can control who and what goes into your swimming pool when you are there and when you are not there. This is why many people choose to install a pool fence and to then get it approved by pool fence certifiers in Sydney. With this pool fence in place, it means that you can lock the area whenever you are not there and this will hopefully dissuade people from wanting to take a dip in your swimming pool. It's also perfect for keeping out pets and other animals and so it is money very well spent. There are a number of other things that you can do to make your pool area safer and here are some of them.
Get some floating devices – In the moment when an accident occurs or someone gets into difficulty, people tend to freeze and so it is always a good idea to have flotation devices placed conveniently around your swimming pool so that they can be thrown into the water and provide a floating aid for people who are in difficulty.
Install security cameras – These are always an excellent idea and it allows you to playback footage in the event that an accident does occur. They also allow you to keep an eye on the swimming pool area when you are inside your home or you're not close by the swimming pool. They will also act as a deterrent to keep people out and so they are very wise investment indeed.
It is important that you do all that you can to keep your swimming pool and the area around it very safe for welcome guests and the unwelcome ones too.