How Stress Can Disturb And Weaken Your Immunity System?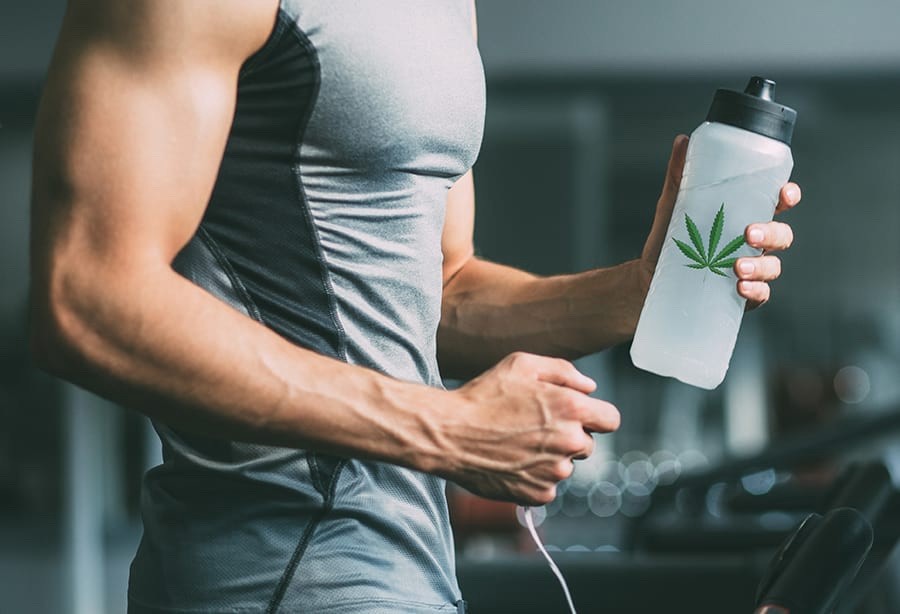 Every adult undergoes excessive stress, which is not good for the immune system. For example, you just concluded an important project after several weeks of hard work day and night. It is time to celebrate but you feel all depleted, sick, and unable to go out. The mental load that made your adrenaline pump to complete the project has turned into a physical breakdown.
Therefore, it is necessary to develop strategies for handling stress like workouts, sleep sufficiently, eat healthily, and you can even try CBD products. Hemp-based CBD helps to relieve your nerves and tensions without any concerns about the mind-altering effect. For managing daily stressors buy premium quality CBD from FluxxLab. You can get pure and refined CBDA, CBD, and beta-caryophyllene at affordable prices.
Wondering what stress has to do with immunity!
The physical stress symptoms people experience are –
Increase in heartbeats
Sweaty palms
Feeling heated
Chest tightness
Shallow breath
Sleep issues
Upset stomach
Tension headaches
Psychological stress induces all these hostile sensations. This mental stress affects your organ system and other bodily functions. 
The ANS [autonomic nervous system] detects a possible risk and a 'flight or fight' reaction triggers.
ANS signals the adrenal glands in the endocrine system, which starts to release cortisol and epinephrine [stress hormones]
The nervous system and stress hormones response affect the respiratory and cardiovascular system directly. This causes the heart to beat quickly and your breaths to quicken.
Blood vessels dilate, which affects the muscles and digestive systems. Therefore upset stomach, headaches, and sweatiness are experienced.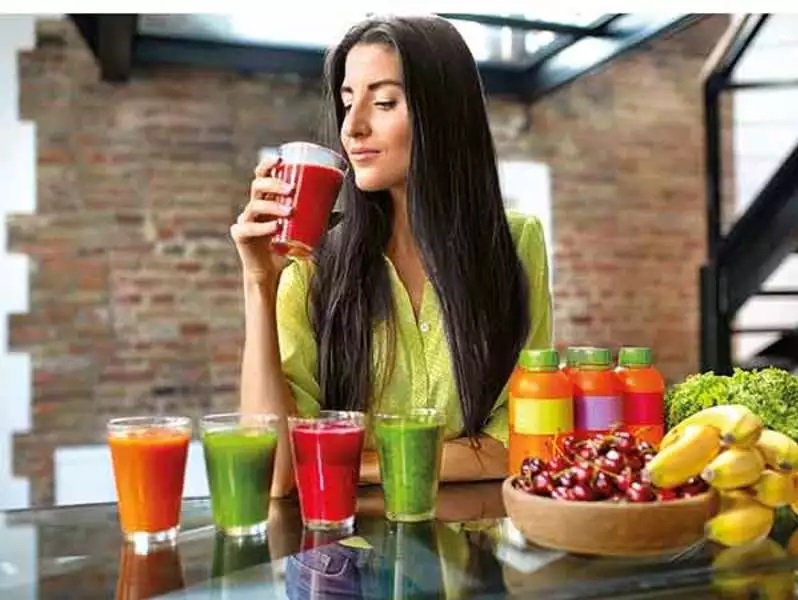 How stress impacts the immune system?
The immune system comprises of several organs and cells flowing through your blood.
The spleen, thymus, and lymph nodes
GI tract and gut
Lymphocytes [T-cells & B-cells are the WBC that fight infection directly]
The immune system is connected with your central nervous system. There is a bidirectional interaction between both mediated by signals via hormones, neurotransmitters, and cytokines. Besides, the autonomic nervous system causes direct innervation to regulate the functions.
A stressor makes the immune system kick in high gear and thus the disturbance triggers the ANS. Your immune system gets a signal to be ready to fight the illness. Over time, stress can reduce your immunity strength making your body vulnerable. It is because the immune system starts flooding with provocative chemicals and deteriorated signals. Thus fighting dormant viruses and the new threats become hard.
Stress also impacts your sleep and digestive tract, which impacts the immune system. Therefore, it is wise to take natural CBD herb to keep stress away from your mind and body.