How to Choose Baby Gifts for Any Occasion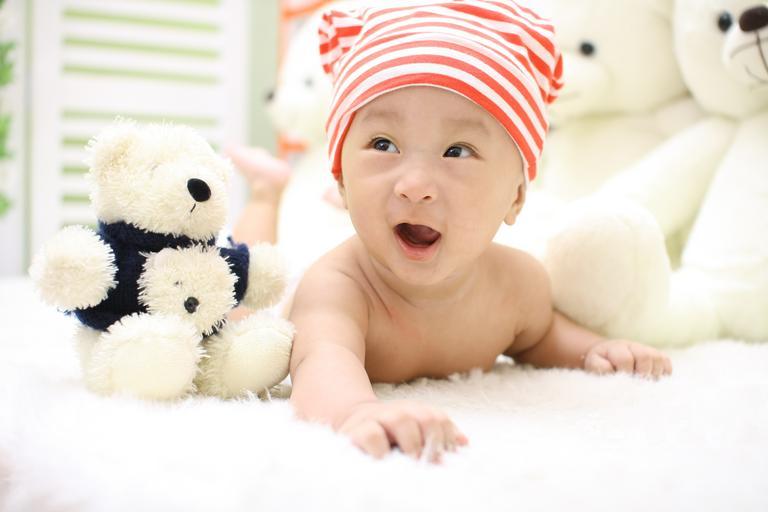 Having a baby is one of the most exciting events in life, and people love to celebrate with their friends and family. You might need a gift for a baby shower, or you might just want to give something to the expectant parents to celebrate the upcoming birth of their child. You have many different options that range from standard baby equipment to bedding, toys to adorable clothing. The key is to determine how to choose the best gift. Continue reading to take a look at different types of gifts so that you can choose the perfect one for the occasion.
The Essential Items
There are some baby items that every new parent needs. Parents-to-be need all kinds of items, including bottles, diapers, blankets, and bibs. These items make great gifts because the new parents will use them every day. First-time new parents don't normally have anything for the new baby, so you can help them out by purchasing these kinds of gifts. You can find gifts for baby girls, gifts for baby boys, and gender neutral gifts for all babies. You can't go wrong with this type of gift.
Baby Clothing
Another popular type of gift is baby clothing. No matter what the gender of the baby is, you can find adorable rompers, onesies, hats, bloomers, and more. You can buy little socks or booties, or if you want to do a little more, you can get matching sets that include a blanket or wrap and a romper. You can choose from animal prints, florals, or neutrals. You will have a lot of options if you choose Bespoke Baby Gifts.
Nursery Gifts
If you know the theme for the new baby's nursery, you can also choose gifts that include wall art or prints. You can choose colourful animals, personalised prints with the baby's name, or other wonderful wall art. This type of special gift is something that will capture the baby's attention for years to come.
Baby Toys
Another type of gift you can choose is baby toys. This includes bathtime toys, nursery toys, play mats, and other items that will stimulate the baby over time. You can find little squeaky elephants, a unicorn, or a buddy bear. There are rattle toys, squeaky toys, and rubber duckies for the bath. There are many different baby toys to choose from, and you will be able to find the perfect gift.