How to Choose the Right Stairlift Supplier for Your Needs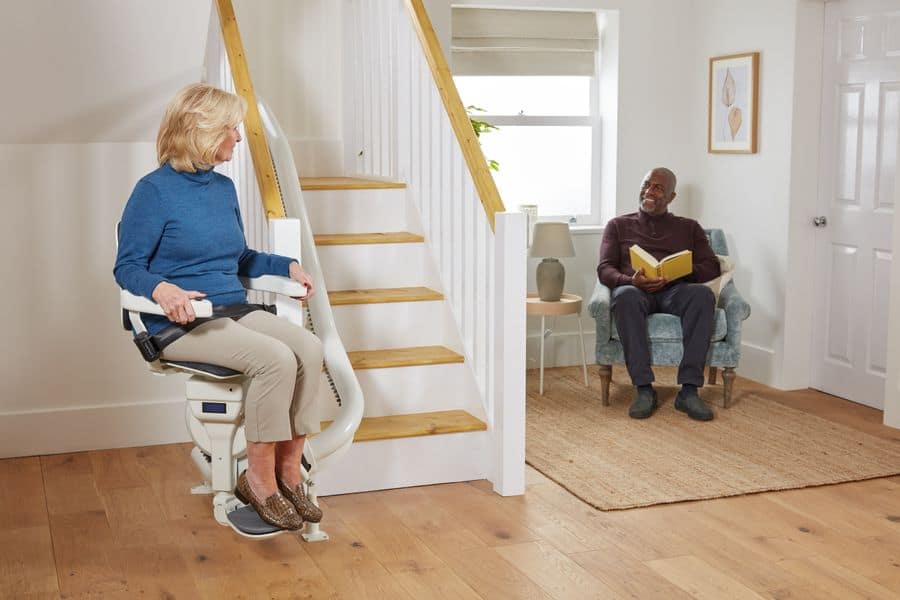 As we grow old or face mobility issues, using stairs can become a challenge. Fortunately, stairlifts can provide an excellent solution for those who still want to live comfortably in their homes. However, choosing the right stairlift supplier can be a daunting task, especially with so many options available in the market. In this blog post, we'll provide you with some essential factors to consider when choosing a stairlift supplier that can meet your needs, budget, and preferences.
Evaluate Your Needs – Before you choose a stairlift supplier, evaluate your needs and requirements. You might have specific requirements, such as a curved stairlift, an outdoor stairlift, or a lifting platform. Once you have a clear understanding of what you need, you can search for suppliers that offer the type of stairlifts that you require.
Check the Quality and Safety Standards – One of the most important things to consider is the quality and safety standards of the stairlift suppliers. Look for a supplier that provides high-quality products with safety certifications like CE marking, ISO9001 accreditation, and British Standards. Don't forget to ask for warranties, maintenance plans, and emergency services to ensure that your stairlift is functioning correctly and safely.
Compare Prices and Reviews – While quality is crucial, affordability is also essential. Therefore, compare prices and reviews of different stairlift suppliers in Milton Keynes to find the one that falls within your budget. Look for online reviews, ask for referrals, and check the supplier's reputation with organisations like the British Healthcare Trades Association.
Consider Installation and After-sales Services – Installation and after-sales services are critical when it comes to choosing a stairlift supplier. Ensure that the supplier offers professional installation services by qualified engineers to ensure that your stairlift is installed safely and correctly. Also, check whether they provide after-sales services like maintenance, repairs, or replacement parts in case something goes wrong with your stairlift.
Personalised Services: Some stairlift suppliers offer personalised services, such as home assessments, free quotations, and tailored designs to meet your specific needs. Look for a supplier that listens to your requirements and provides customized services to make your stairlift experience more comfortable and enjoyable.
Choosing the right stairlift supplier is essential to ensure that you get a high-quality product that meets your unique requirements, budget, and preferences. By evaluating your needs, checking the quality and safety standards, comparing prices and reviews, considering installation and after-sales services, and looking for personalized services, you can find a stairlift supplier that offers you the best value for your money. Remember, when it comes to your mobility and comfort, getting the right stairlift supplier can make all the difference.