Reasons Behind Giving Child For Adoption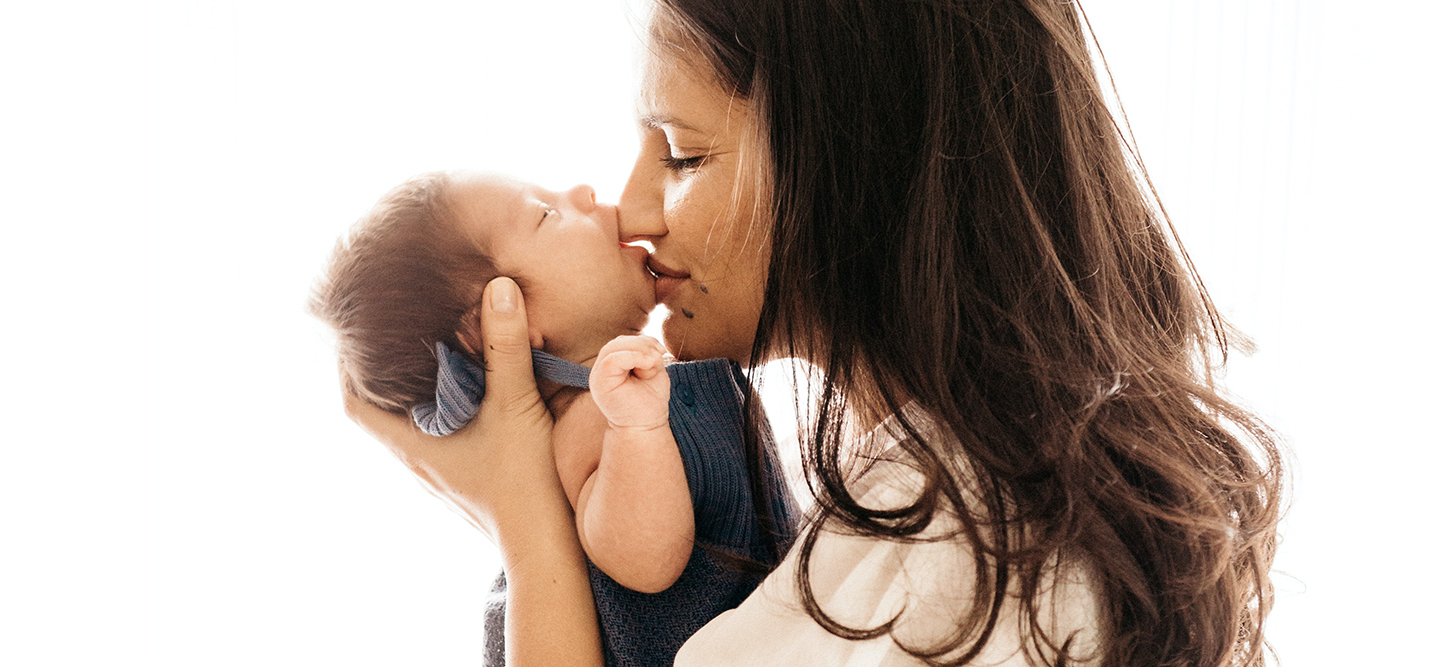 Giving up a child for adoption has become quite popular in recent years. While there are plenty of answers available to the question of how to give a child up for adoption, the reason behind such action often remains undiscussed. Not all times, it takes place due to negative reasons. Some mothers give up their children for adoption, expecting a better future for their babies. There can be hostile situations in life which may cause ineffective care of the child. Instead of raising a child in compromised situations, parents often choose the best for their children by creating an adoption plan. The common reasons are-
  Unprepared to Parent
Sometimes it can be pretty intimidating to become a parent. While this is a common reason to give up a child for adoption, it certainly doesn't make the mother or the father a bad parent. Instead, they are making an informed decision instead of abandoning their child.
  Financial Stress
This is one of the justified and heart-breaking reasons why parent(s) give up their child for adoption. Fighting the emotional dilemma of finding an adoptive family for a child so that he/she can have a better life is a true challenge. Parent(s) who face extreme financial stress and do not want their child to be raised in scarcity, making an adoption plan turns out to be a great option. This is how the biological parents can make sure the child will be well provided for and their upbringing will not be affected due to any financial issues.
  Future Goals
Pursuing dreams while also parenting is possible, but it can be difficult with the new parent(s). Starting a family and raising children need long-term planning. For some people, career is the top priority, and to achieve their future goals without making their child feel abandoned, they often opt for an adoption plan.
  Too Young
Sometimes young birth mothers decide on adoption because they lack the parenting skills to raise a child. Teenagers who are pregnant, for instance, can choose to focus on finishing their schooling without the added responsibility of parenthood. Adoption is a noble option if one believes they are not yet ready to have a family. In this case, talking to a social worker to discuss how to give a child up for adoption is a good option.
  To Help Others
There are hundreds of couples who wish to have a kid but are biologically incapable. In certain situations, mothers often give up their babies for adoption to help others to start a family. It is a very noble deed for society.
Conclusion
The reasons listed above are only a few for putting a baby with an adoptive family. Whatever leads people to make this choice, it is always with the child's well-being in mind. A child welfare worker can help people to know how to give a child up for adoption. One will control every step of the adoption process, from beginning to end.