Sturdy Wheelchair Stair Lifts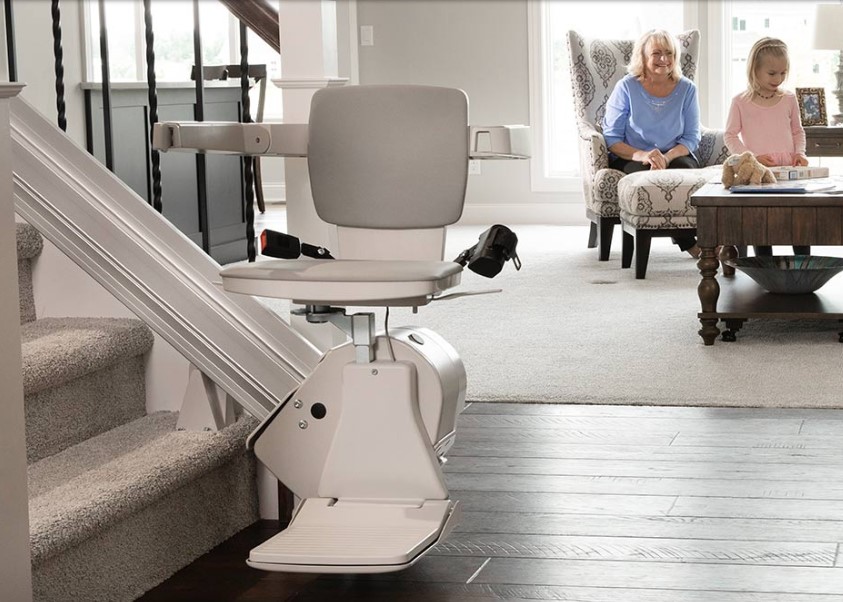 When you are looking into getting a wheelchair stair lift for your home, durability and sturdiness are probably the qualities that are most important in what you are looking for.
What to Look for in a Stair Lift
Purchasing a stair lift might seem like a difficult choice. You will have to make sure that the stair lift you install in your home is the right one for what you need.
Make sure to check into the following when you are looking for stair lifts:
Warranty
Weight limits
Size and dimensions
Finding a stair lift that will work for the amount of weight you need it to hold is important. It's also important that you get a stair lift that fits your space, as this will help keep the stair lift functioning properly. Measurements and durability are the most important factors of a good stair lift.
Wheelchair Stair Lift Capacities
It might seem like you need to be careful with a wheelchair stair lift. You wouldn't want to break it because then the person in a wheelchair would be stuck and be unable to access the stairs from whatever floor of the house they were on when the stair lift broke.
However, stair lifts do not break easily. Stair lifts are designed to carry the weight of a person, and are made so that they are durable and long lasting. If you are looking for a heavy duty stair lift in Solihull, you will have plenty of options. Most stair lifts have the capacity to hold a person with a weight of up to 25 stone.