Understanding the Role of Craftsmanship in Apparel Design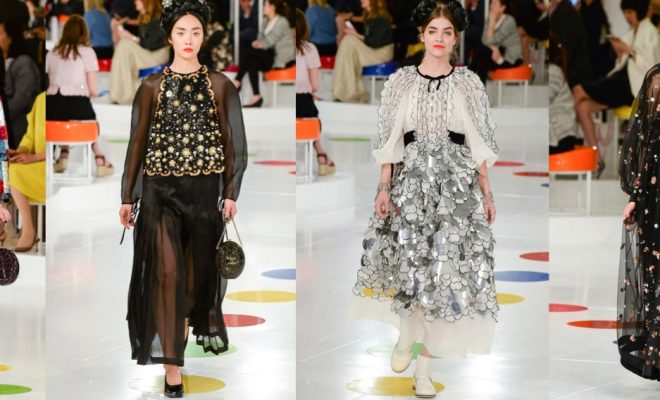 When we browse through magazines or scroll through social media feeds, we often come across beautiful clothing designs that make us want to re-assess our current wardrobe. We appreciate the intricate details and the ideal fit that make those pieces stand out. But have you ever thought about what goes behind the scenes to be able to create these clothes? Craftmanship often gets overlooked in the fashion industry, especially by the average consumer who focuses on brand names, looks and price, so let's reverse this and have a look at how craftmanship impacts the fashion industry.
Craftsmanship can be defined as the quality of design and work carried out in making something by hand. In clothing design, it refers to the process of creating clothing from scratch, from the early stages of conceptualisation to the final product. The role of craftsmanship in apparel design is indispensable. A designer needs to have a keen eye for detail and an understanding of how to execute a design concept to bring it to life. It entails several creative decisions that make the clothing more aesthetically appealing and functionally effective.
The craftsmanship extends to the selection of materials used in the design. A good designer would ensure that the materials used are of high quality as well as being responsibly sourced and within budget. For instance, Lokk Stokk & Apparel, an Australian fashion brand, has a strong focus on using eco-friendly materials, including recycled polyester and organic cotton, in their clothing. Not only does this reduce the environmental impact of the clothing industry, but it also acknowledges the importance of quality materials, which ultimately go into creating comfortable, long-lasting clothing.
The way clothing is made also has an impact beyond the creation of the clothing itself. It is also evident in the fair treatment of workers involved in the production process. Ethical and fair production practices are expected in the modern fashion industry, and craftsmanship can play a significant role in such practices. Well-crafted clothing can guarantee a minimum level of safety and comfort for all the workers involved in the process.
Fashion is an ever-changing industry. Trends come and go, and designs evolve with time, however, the role of craftsmanship remains constant. It is an essential factor in creating timeless designs that can withstand the passing of time and still hold their charm. For example, the classic and iconic leather jacket remains popular across generations and is still considered a fashionable staple, showcasing the longevity.
Understanding the role of craftsmanship in apparel design is crucial, especially in advocating for ethically sourced and produced clothing, as well as acknowledging the importance of quality materials. The fashion industry has seen a shift in recent times, with the focus on sustainability and ethical practices. In this scenario, craftsmanship plays a significant role in producing good quality and timeless clothing designs. As consumers, we should strive to support brands that prioritize craftsmanship and ethical practices to ensure that the pieces we purchase are not only beautiful but also ethical and sustainable.