Your Guide For Helping Children In Foster Care In Arizona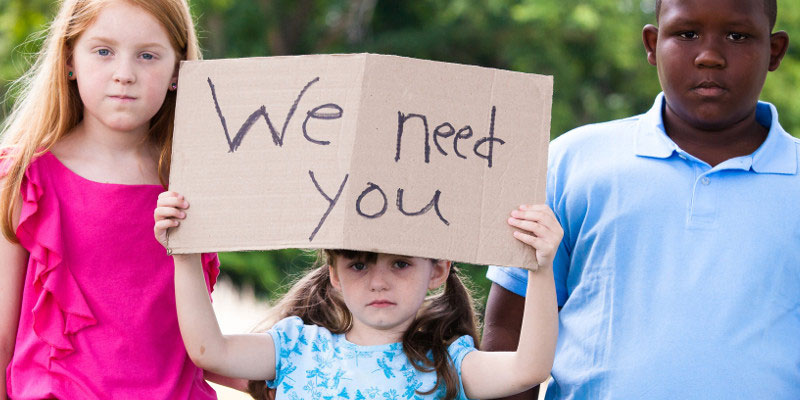 Do you know that more than 13,000 children are in foster care in Arizona alone? Neglect, abandonment, sexual abuse, mental & physical abuse, incarceration – These are some of the common reasons why children often end up in foster care. Organizations, such as Arizona Friends of Foster Children Foundation, have been working extensively to help these children, so that they can have as normal of a life as possible. Donating to these nonprofit organizations is the best way you can help, and you can be eligible charitable donation deduction in AZ for contributions of up to $500.
Encourage cash donations
Becoming a foster parent may not be a practical solution for a lot of people, and that's okay. Cash donations are ideal for helping children in foster care, because nonprofit organizations are constantly short of funds they need. It is rather sad to know that many children don't even have the basic necessities and personal belongings. Encourage others to donate, even if the amount is small.
Help foster parents
Foster parents and caregivers are often overwhelmed with the new responsibilities that come with adopting and parenting these children, and you can be their helping hand. Talk to the local nonprofit organizations in Arizona and ask them if someone is in need of help. You can also choose to help caregivers by volunteering for respite care.
Organize a fundraiser
Fundraisers by individuals and concerned locals have helped numerous nonprofit organizations in the country, and you can choose to organize one. Try and sell what you don't need anymore, as a part of yard sale, to collect money, or simply ask people to contribute what they can.
Ask about supplies
Many nonprofit organizations also want supplies of basic things, such as stationery products, school books, personal hygiene products and clothes, so you can help them with kind donations too. You can organize a nice event, where you can ask neighbors to donate stuff in good condition, or buy something that might be useful.
Stay involved
People need to work closely with various local nonprofit organizations to actually help children in foster care. This is important, because many of these establishments get no funding from state or federal governments. Also, the current pandemic is only going to add to their problems. Money will run short, and even single dollar will count. Do your bit, stay involved, and try to make a difference with small but good deeds. Every child deserves a normal upbringing.