Post-Traumatic Stress Disorder: What you Should Know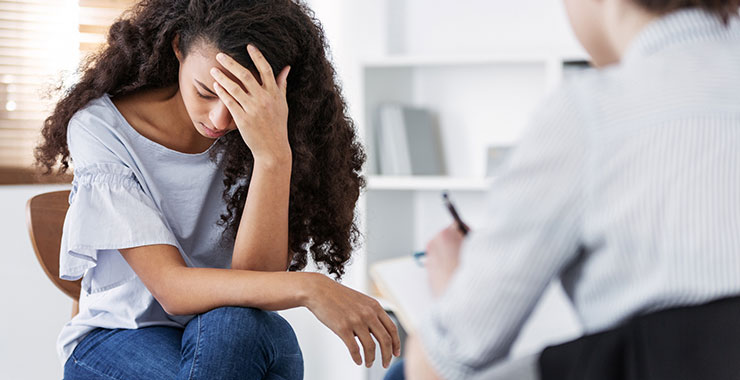 Post-traumatic stress disorder, or PTSD, as it is known, can affect people from all walks of life, especially military personnel who experience combat in a range of environments. PTSD can manifest in a number of ways;
Intrusive memories – Flashbacks of a traumatic event, or nightmares.
Avoidance –People use different methods for avoidance, some take to drinking alcohol, while others may turn to mind-altering substances.
Mood changes – A PTSD sufferer might suddenly swing from being very happy to crying or even becoming aggressive.
Emotional reactions – There may be changes in how a person reacts to an event or scenario; some people think they are constantly in danger, while others react to triggers, which might be audio or visual.
Self-destructive behaviour – This is a common symptom of PTSD, which might take the form of cutting, or even talk of suicide. Binge drinking is a common sign that a person is suffering from PTSD, as is habitual drug-taking. If you are ex-military and are suffering with PTSD, talk to caring experts at Veteran Medical, a leading Australian veteran-friendly medical practice.
Extreme feelings of guilt/shame – If a person feels ashamed or guilty of past actions, this is a symptom of PTSD. This can manifest at any time, a person might be flooded with guilty emotion and attacks such as these can come at any time.
How intense are the symptoms?
Intensity can vary greatly from person to person; some people find a slightly stressful event can trigger a panic attack. A lot depends on the trauma the person has suffered and how long ago it happened. For an ex-soldier, a car backfiring could put them back into the stressful situation they once had to survive, or any loud noise could trigger an intense reaction.
Seeking help
Some sufferers of PTSD feel that no one understands what they are going through and that is perfectly natural. There are medical practices that specifically offer treatment for PTSD and a holistic approach is needed; there is no 'one size fits all' solution, as each person responds differently.
Trained counsellors are able to gain the trust of a sufferer and this is a vital step toward positive action; it can take time and a great deal of patience is required. Progress may be slow and family members can help and are often brought into counselling sessions to help the sufferer, something that usually brings positive results.