Five Common Conditions that a Neurosurgeon can Treat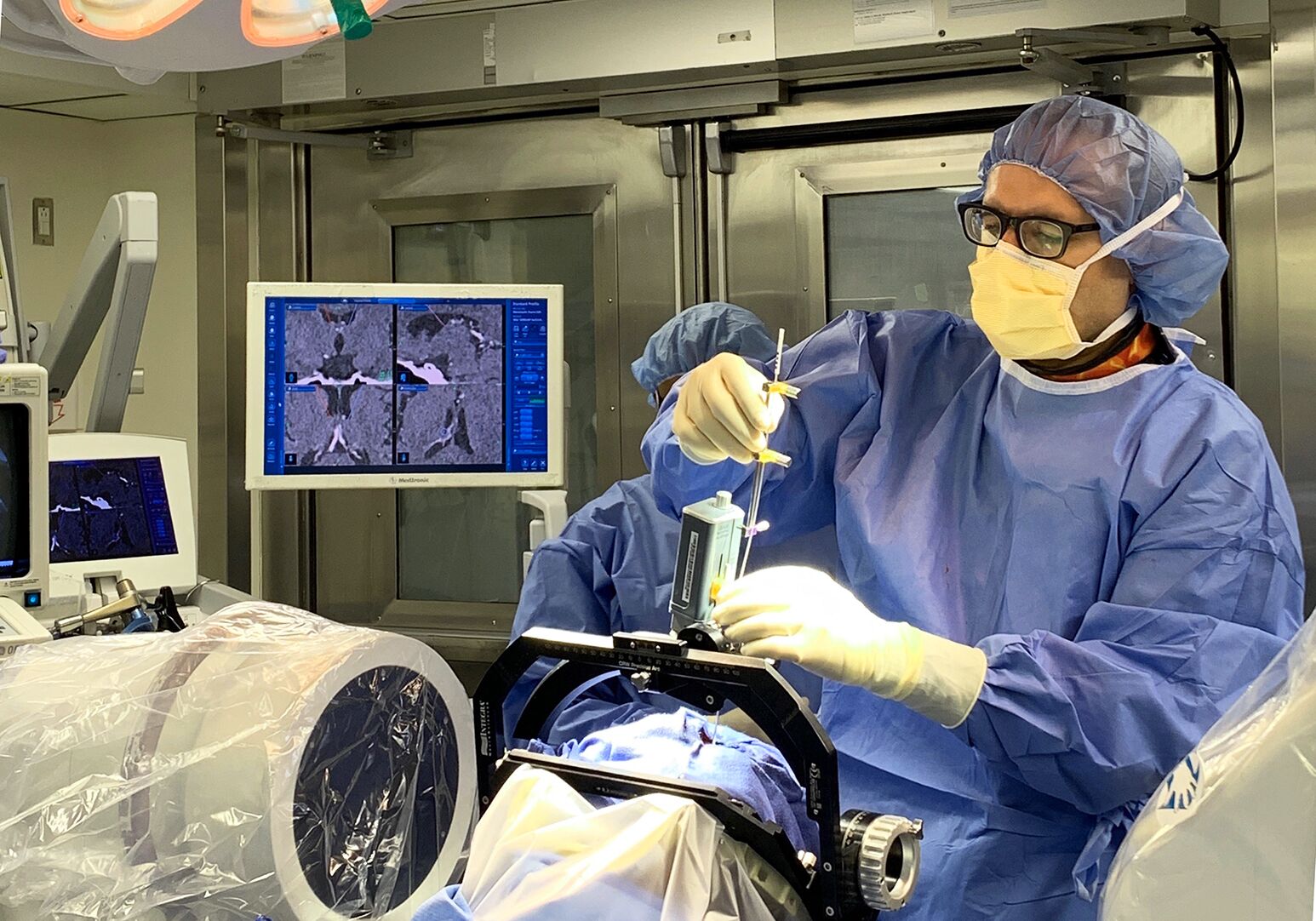 Neurosurgeons diagnose and treat conditions that go beyond the brain. They are trained to treat a variety of conditions that impact every aspect of the nervous system, from head injuries to spinal disorders, chronic pain, stroke, and nerve injuries. Although these experts can offer an extensive amount of surgical procedures, they can also offer nonsurgical treatments. Below are the kinds of conditions that neurosurgeons treat:
Cervical Spine Disorders
People who are experiencing neck, shoulders, hands, or arms pain, as well as numbness, tingling, or weakness may be suffering from a cervical spine disorder. Experts of neurology will work with the patient to find the root of the problem and establish a treatment plan.
Head Injury
Neurology specialists will address a variety of head injuries including concussions and brain trauma. Treatment for traumatic brain injuries depends on the seriousness of the injury and its cause. Although mild traumatic brain injuries don't require treatment apart from supervision, rest, and some pain relievers, moderate to severe brain injuries often necessitate immediate emergency care. Surgery might be necessary to repair skull fracture or remove bone fragments from the brain.
Chronic Pain
Chronic pain can make it impossible for the sufferer to work, eat properly, take part in physical activity, or enjoy life. Neurosurgeons treat chronic pain with advanced technology. Conditions such as facial pain, phantom limb pain, failed spinal surgery, headache, and stroke are the most commonly treated conditions that cause pain. If medications have been proven ineffective in treating chronic pain, surgical procedures may be performed to help control the pain. These procedures include microvascular decompression, glycerol rhizotomy, radiofrequency rhizotomy, motor cortex stimulation, and others. Just like any surgical procedure, there are risks involved. The age, medical history, and symptoms of the patient will be considered when determining which procedure is suitable for the patient.
Hydrocephalus
A herniated disc takes place when there is a break in the cartilage that surrounds and protects a disc in the spine. If this occurs, pressure is placed on spinal nerves, leading to arm or leg pain, weakness, tingling, and numbness. A lot of cases can be resolved or improved without surgery.
Sciatica
This disorder refers to the inflammation and irritation of the sciatic nerve that causes pain and discomfort in the lower back, leg, and thigh. It could result from a pinched nerve, spinal stenosis, or herniated disc. Usually, sciatica is treated without surgery. Sufferers may be recommended to rest, take anti-inflammatory medicines, undergo physical therapy, or get steroid injections.