Important Tips to Select the Best Senior Care Center
The selection of the right assisted care facility is a daunting decision. Finding a perfect center that offers health, and lifestyle needs in your budget require a good amount of research. In this article, we will assist you to select the best senior care center.
Choose between a Nursing Home and Assisted Living
South Hampton Nursing and Rehab Center provides long term care in Owens Cross Roads, AL. This center offers a wide range of services that includes medication management, speech therapy, physical therapy, occupation therapy, podiatry care, dental care, home-cooked meals, religious services, social services etc.
Your search will start off by understanding the difference between a nursing home and an assisted living center. Only when you know the difference, you can decide what will be the right senior care option for you.
An assisted living center provides special housing services that are designed for elders, and support services. You can get assistance with your daily activities.  A nursing home provides skilled medical staff to provide more support to seniors with their medical options, and health.
Get an opinion from your loved one
It is also important to talk to your loved one to find what they want. What do they think would be comfortable for them? Talk to them about their medical issues, independence level, and long-term care options, etc.
Make them aware of the senior care alternative
Your loved one will be staying in this care facility, so it is important that you visit these centers with your loved ones. Later, ask them what do they think would serve them best for their needs.
Make an unexpected visit
One of the best ways to get a feel about any facility is to visit them at the time of any scheduled activity, lunch/dinner or event for residents. This can tell you a lot about what is the ideal fit for them. Preferably, find an activity of your choice and visit the center at that time.
While your visit, you need to observe the residents and staff. Find out how much residents are involved during the activity, is the staff engaged, and helpful etc. It will show you how the reality would be like.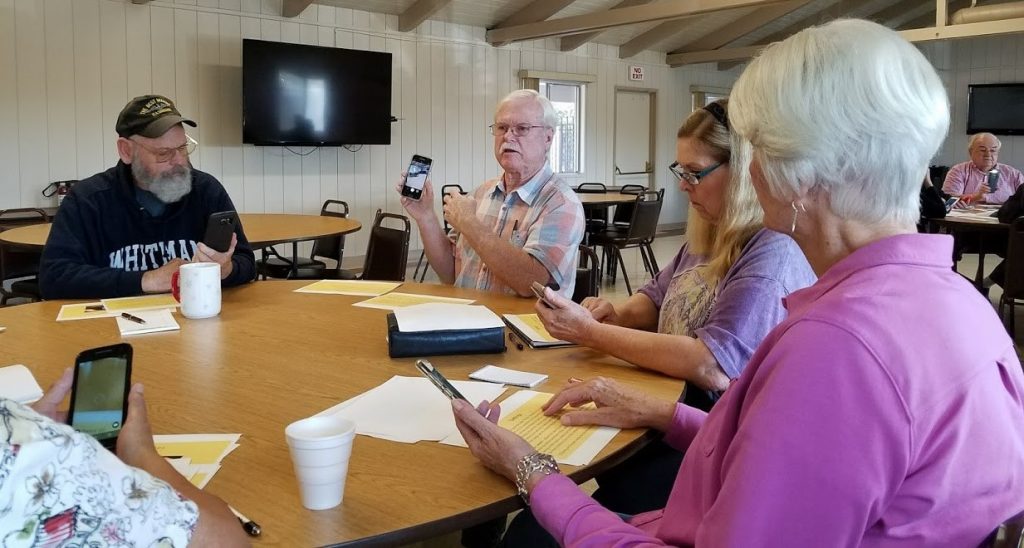 Conclusion
The selection of the best care center is a stressful process when you are not informed. All this information will help you know what things you need to have in a nursing care facility.