Living Donation of a Kidney – Certain Things You Need to Consider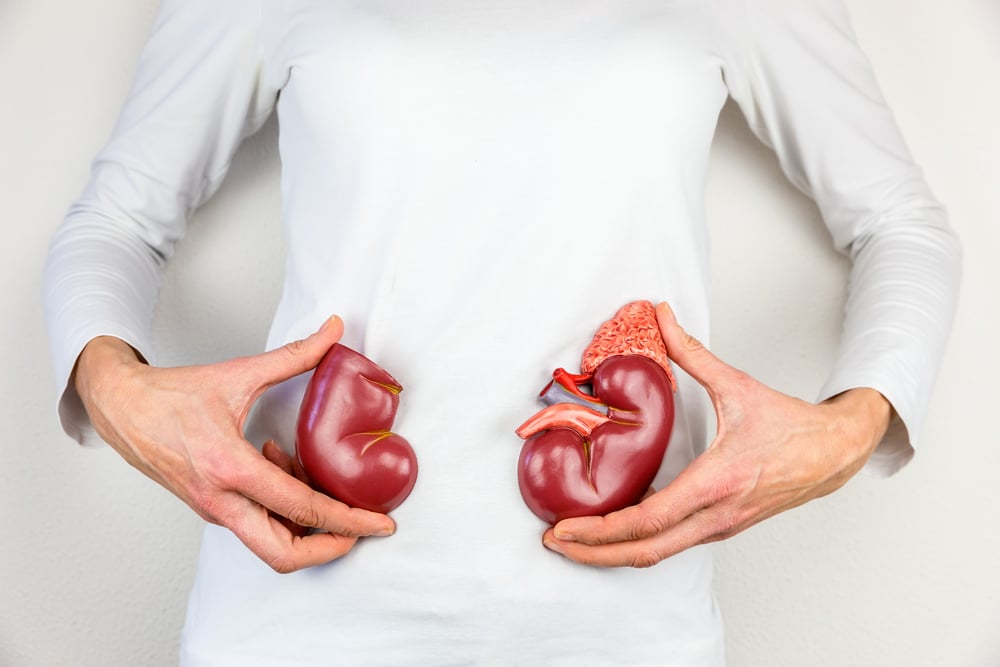 Many of us say no, when it comes to kidney donation. A number of questions arise in our mind like is it safe to do living kidney donation, how will be the life after donation, and so on, but don't panic to donate your kidney. Living kidney donation is safe and common. Kidney donation saves numerous lives every year.
If you are looking to donate your organs in Itasca, Illinois, then you must visit Gift of Hope Organ & Tissue Donor website. They provide donation opportunities for both living person and lost one to save life and give hope to people. Also, they offer service to the donor families in respect of the lost person.
The following are few things that help you in making the right decision.
Living donation of kidney is truly safe
If your health condition is good, donating kidney will not have a major impact on your health. That is, you will not get any health issue or become sick. Also, kidney donation does not cause diabetes, kidney disease, or other issues, but same as other surgery procedures it will also have few risks. Other than that donating kidney is quite safe.
Reasons for kidney donation
The common reason for donating kidney is emotional attachment and relationship with the person like spouse, family member, friend or some other relation. In many cases, it is true that family members' kidney will match mostly, but few people will donate their kidney even though they are not related to the person.
Living donor kidney transplantation is more successful than deceased one because kidneys belong to the living person.
Misconceptions of kidney donation
The major mistake of donation is people often think kidney should match perfectly in the process. These days, outcomes are well-improved if there is any chance of better matching then transplantation is a very good choice than surviving on dialysis.
Additionally, consider other factors such as ways to manage your health before donation and after, whether hypertension is any cause, time taken for the process, and more. You can also discuss with the person who donated kidney in Itasca earlier to get a clear idea about everything.
Donating organs means giving someone a chance to live again. It gives great satisfaction in life and adds value of being a human being. So, choose the best organization in Itasca and donate your kidney to save someone.