Prime Reasons Kids Settle in Foster Care System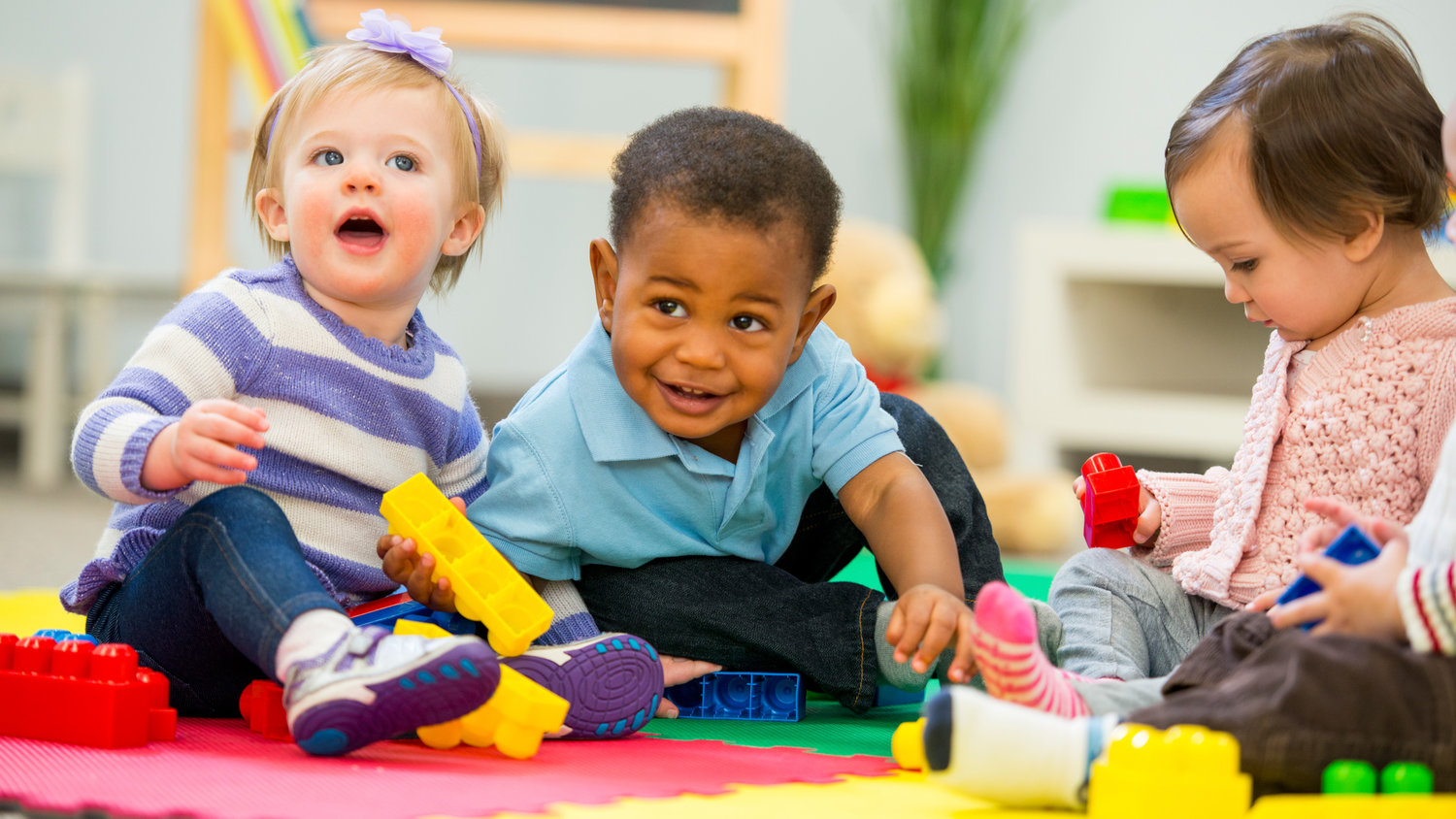 Arizonians always feel sad when they see children living in foster care establishments in Arizona. This is because they feel that children are not leading a good life. Hence charitable donations in Arizona become a must for most of the Arizonians. Unfortunately, due to some unavoidable reasons' children end up in foster care homes far away from their dear and near ones. Often family court decides foster care establishment to be the best place for children and we wonder about the verdict.
Few words on about the reasons leading to kids wind up in foster care system:
Physically abused: This is one of vital reasons why kids are settled in foster care home. While a kid is physically hurt by their family members or guardians, the initial matter to take care is to provide safe place for the child. Foster care home provides the basic amenities for the child to lead a normal life.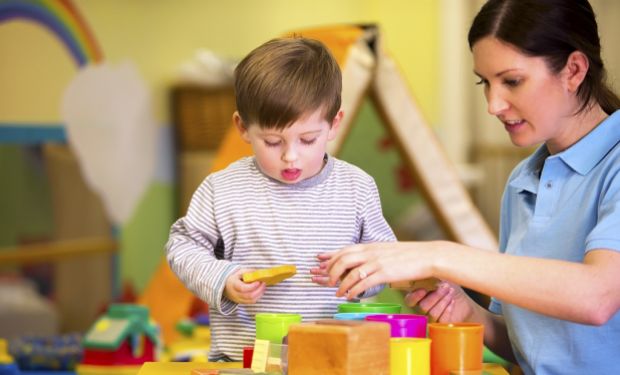 While left uncared: It may seem unbelievable nonetheless that is the truth. Small children are left uncared by their family and they do not have access to fulfill even their basic needs like food, shelter and dress to wear. It may be because the parents are alcoholic, drug abusers or quite poor. For them to live in foster care grounds is the only solution to keep safe the future of the kids.
Parents or guardians gravely ill: Luckless parents or ill-fated guardians lying on sick bed aren't able to take care of the kids. There isn't any other family member ready to care for the child. In such hapless situations, the child is cared by foster care authorities.
Death of parents: Until any guardian is arranged to take care of the child, they are welcomed in foster care living.
When parent is sentenced to jail: Kids of such parents are left in care of foster establishment staff till someone from their family come forward to take care of the children.
Voluntarily when parents place child for adaptation: Some parents while facing grave situations in life are ready to give their child for adoption. Hence, they leave their child in foster care home.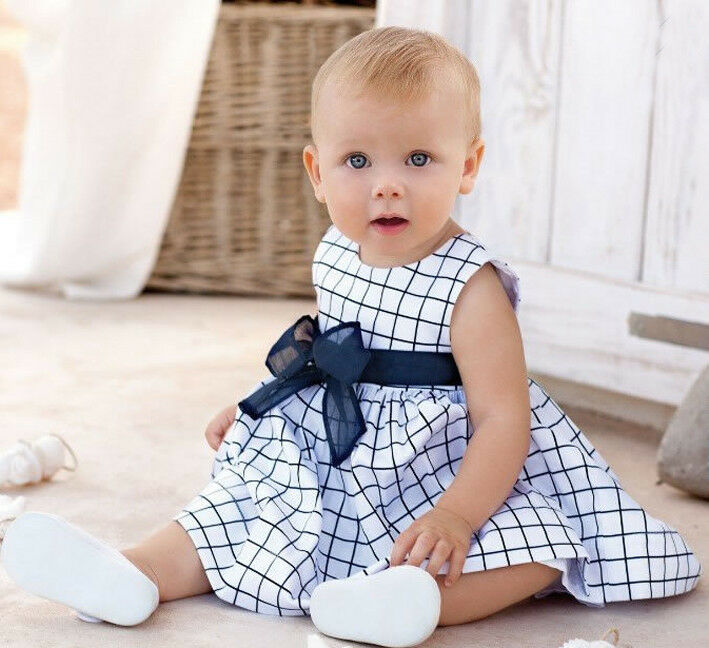 In simple terms, you can understand that children live in foster care establishment homes as they face grave crisis in their life. In Arizona's Friends and Foster Children Foundation, the kids are well cared and all means are adapted to brighten their future. Hence, no worries as kids are living in their second home fully safe and secured.