Some Time To Yourself Is What Every Needs.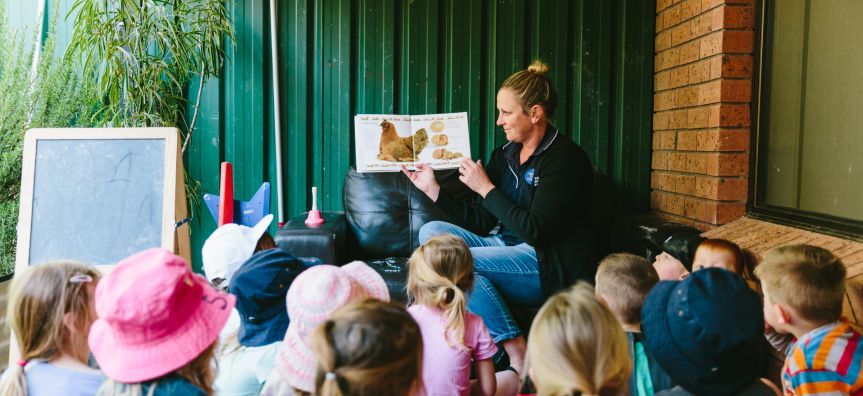 Any parent will tell you and especially single parents, taking care of children is an incredibly hard job and although we love our children so much, sometimes they can take a lot out of us and they can bring us to a point where we find that our heads are going to explode. It is a lot of responsibility being a parent and while many people look forward to having the first and then second child, the reality is that bringing a child up in today's modern society is a lot more difficult than many people will tell you. When children are really young, they want to be around all the time and so this leaves no time for you to be by yourself and to gather your thoughts.
This is why childcare on the Central Coast has become incredibly popular because parents just want a day off now and again and the time that they can get themselves, the more opportunities that are created for them to reduce their stress levels and their anxiety levels as well. As a new parent, you probably want to spend all of your time with your child and while you are to be commended for that, it isn't good for your mental health to not be able to get some 'me time' now and again. If it difficult to let go of your kid for just a moment then maybe the following benefits of taking advantage of childcare facilities can help you to make a good parental decision.
Learning takes place – This just isn't a facility where you drop your child off and they do nothing all day. Lots of learning takes place in a very safe environment and your child gets to know and understand about expectations with regard to learning and what school is going to look like a couple of years from now.
Social activities – This is probably the first time that your child has been away from you in some time and so their social skills will be sadly lacking. The professionals at your local childcare centre will teach your son or daughter how to react around other people so that they are not socially awkward and that they can learn to make many new friends.
Time off for the parent – This is probably the most important aspects of getting childcare because mom and dad definitely need a break now and again from the responsibilities of parenting. It's likely that the parent is suffering both physically and mentally and so even a few hours away from their child every single day can be beneficial in many ways.
As you can see from the above three benefits, it makes perfect sense that you would want to provide yourself with some time away from your children. It in no way indicates that you are a poor parent and it just shows that you are like every other parent out there that just needs a little bit of time to themselves once in a while.