Tips for Teaching a Parrot New Tricks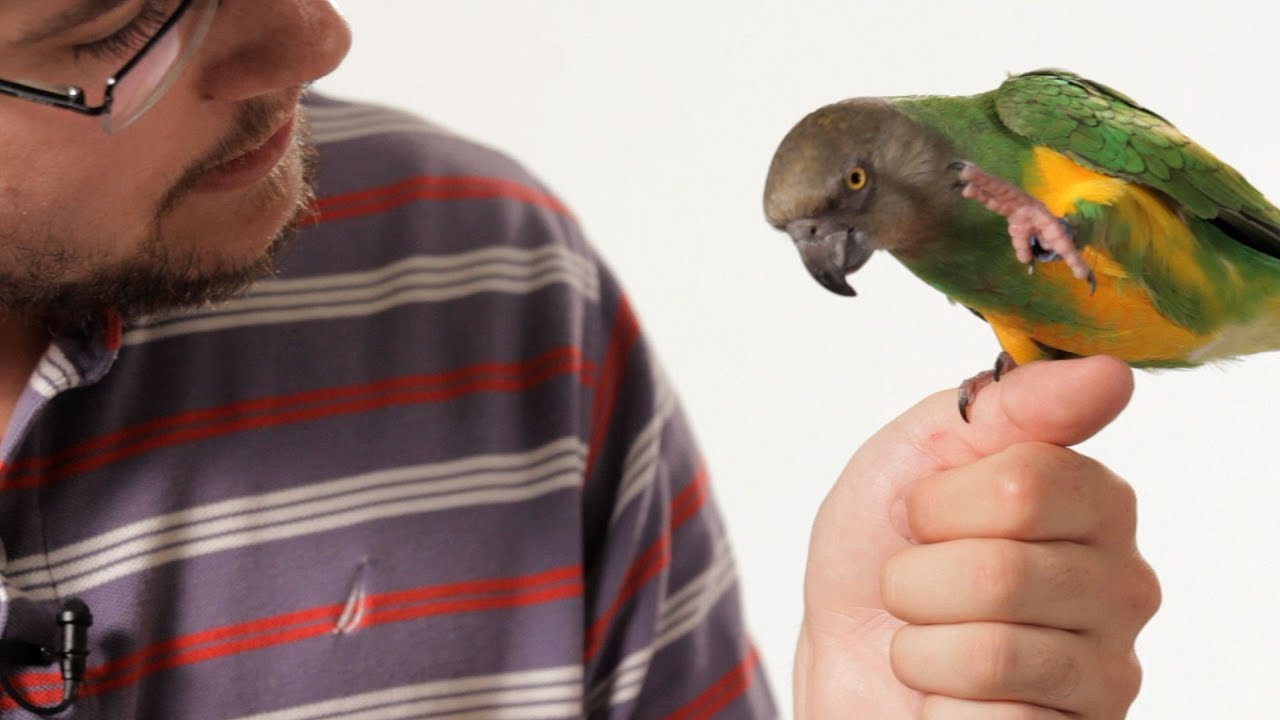 Parrots are exotic birds that come in a range of colours. Many people now keep them in their homes as pets because they are highly intelligent animals. Some research suggests that parrots are, on average, as smart as a 2-year-old child. Parrots crave stimulation and they love learning new tricks. Parrots can even imitate humans and learn patterns of speech, which is amusing and playful.
Quiet Training Zone
There are many ways to train a parrot, first of all you need a quiet, distraction-free area where they will listen to your commands. If you do not have an area like this or you simply do not want to train your bird, you can bring them to parrot boarding facilities. These centres offer expert training services to their clients. They can teach your parrot a range of new skills, some of which include:
Behaviour corrections for biting
Teaching them not to scream
Target & retrieve objects
Range of different tricks
If you want to conduct training sessions at home, you will need a stress-free environment where your parrot can concentrate on your instructions.
Use Basic Commands & Simple Training
You would not teach a child an entire song or a list of complicated dance steps at the beginning of a lesson, so do not do it to your pet parrot. If you want them to learn a song, teach it to them in small, manageable steps. If the training starts off too complicated, it will get frustrating for you and your pet.
Practical Lessons
As a bird owner who will be looking after a pet that will live for many years, you must think about the future. If the bird needs to be rehomed, you should teach them some qualities that every bird owner would appreciate.
Use Treats
When training your parrot, do it when they are starting to get hungry, never on a full stomach. If you want to incorporate food treats into training sessions, make sure the parrot wants the foot and has not just ate. See which food items they desire the most and use them during lessons.
Training a parrot is incredibly rewarding, especially when they learn new tricks and perform them on your command. But it can be frustrating and difficult if you do not adopt the right training methods. If you would like to train your parrot but you do not have the time, a parrot boarding facility is a good option.