Hacks for Dads to Bond with Their Babies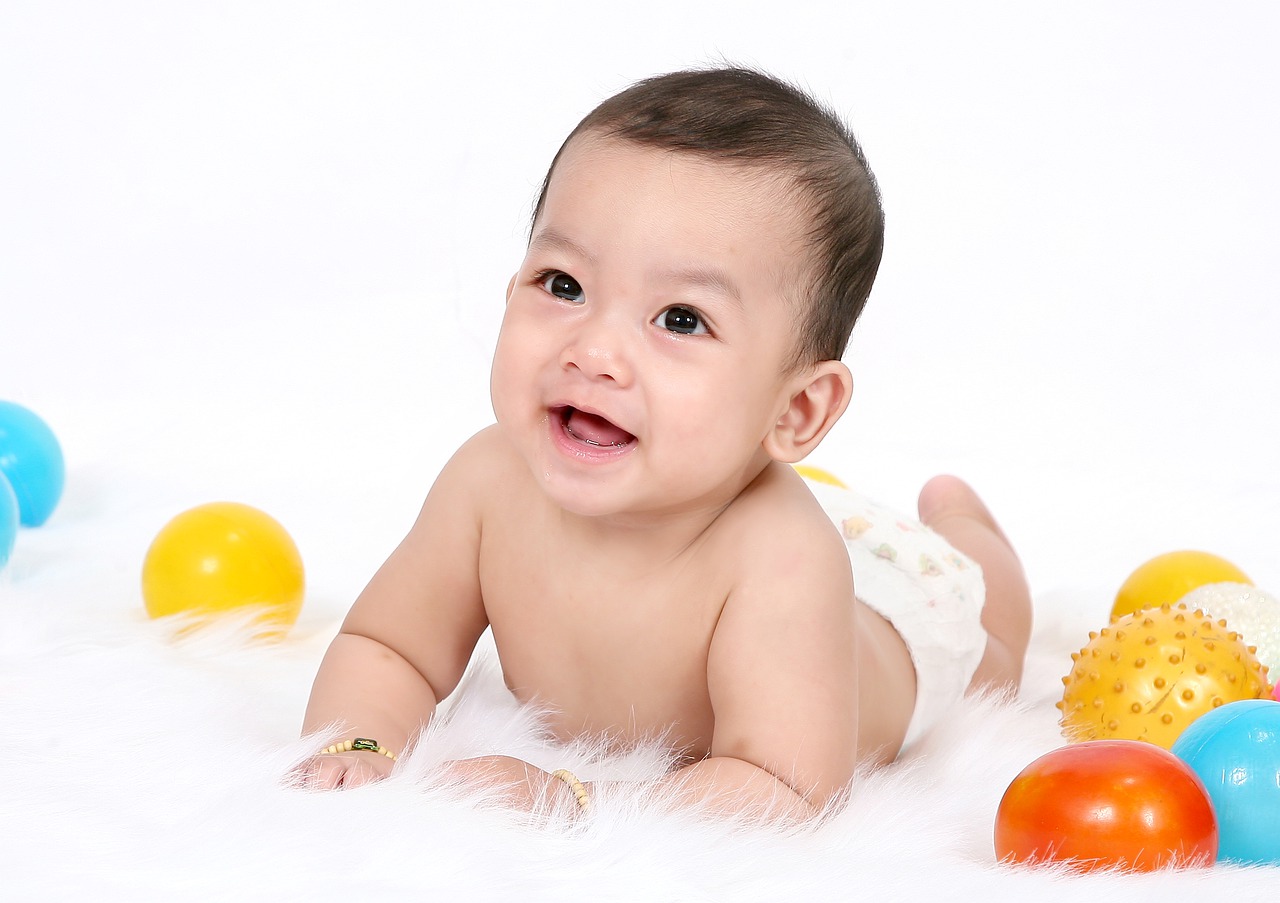 So you're a new dad and are worried that you may not bond with the baby as well as the mom may. Recent studies show that despite the hormonal advantage of the mother, both parents can develop close and lasting bonds with the baby. All that is needed is a little bit of effort and planning. Here are a few hacks that can help a new father get really up close with the baby:
Make use of paternity leave – Most employers these days understand that a father's role in childbirth and the weeks to come are just as important as the mother's. This means that both government and private employers guarantee their male employees substantial paternity leave. It is a good idea to avail of the paternity leave. The presence of a father helps the mother take much-needed breaks and set a routine for the baby. It also helps the dad become familiar with the needs of the baby and bond with him/her in the early weeks following birth.
Be an active parent – Being a hands-on dad is not something that men of the older generation are familiar with. Modern parenting, however, is all about shared responsibility. This means that you will wake up for your share of late-night feeds and diaper changes, learn to bathe, feed, and burp your baby, keep on top of the vaccination schedule, understand the benefits of the best organic baby laundry detergent, and be an actively involved parent. Not only will this improve your confidence but will help the baby depend on you and bond with you.
The magic of touch – Nothing helps babies bond with their parents like touch. This means holding, cradling, cuddling your little one will help him/her bond with you, the dad. A baby sling bag could be a worthwhile investment since it helps you carry around your baby as you go about your daily chores. Giving your baby an occasional oil massage with great certified organic baby hair oil such as a me certified organic baby oil could also be the right way to go about bonding with your little one.
Keep the stress off –Parenting can become pretty stressful as it is. Thinking constantly about bonding with your baby can be pretty stressful for the father. It is important to be present, being fun, laugh, and play with the little one. As they grow older, it is important to read to your child and take an active interest in their activities such as painting and dancing or sports. Talking about the way the world works, their dreams, aspirations, and fears can be a great way to bond as they grow older.
Connect with other dads– Connect with other fathers, share stories and experiences. They say it takes a village to raise a child and this community is your village and will support you when parenting gets tough. Experienced fathers can also help you deal with common childhood conditions such as colic, behavioural changes as the baby grows, and help you bond with your baby. No amount of baby books and internet searches can compare with real experience. It may also be a good idea to go out on a daddy and baby day out from time to time.
Trust your instincts – The one trick that no one teaches you about parenting is to trust your instinct. One of the best ways to bond with your child is to listen to your inner voice and respond to the child's needs. From being there to feed the child to soothing childhood fears, being present through joy and tears is the most important job of a parent. And nothing makes a child depend more on the parent than a secure presence.