Helping Kids In Foster Care In Arizona: 5 Easy Ways!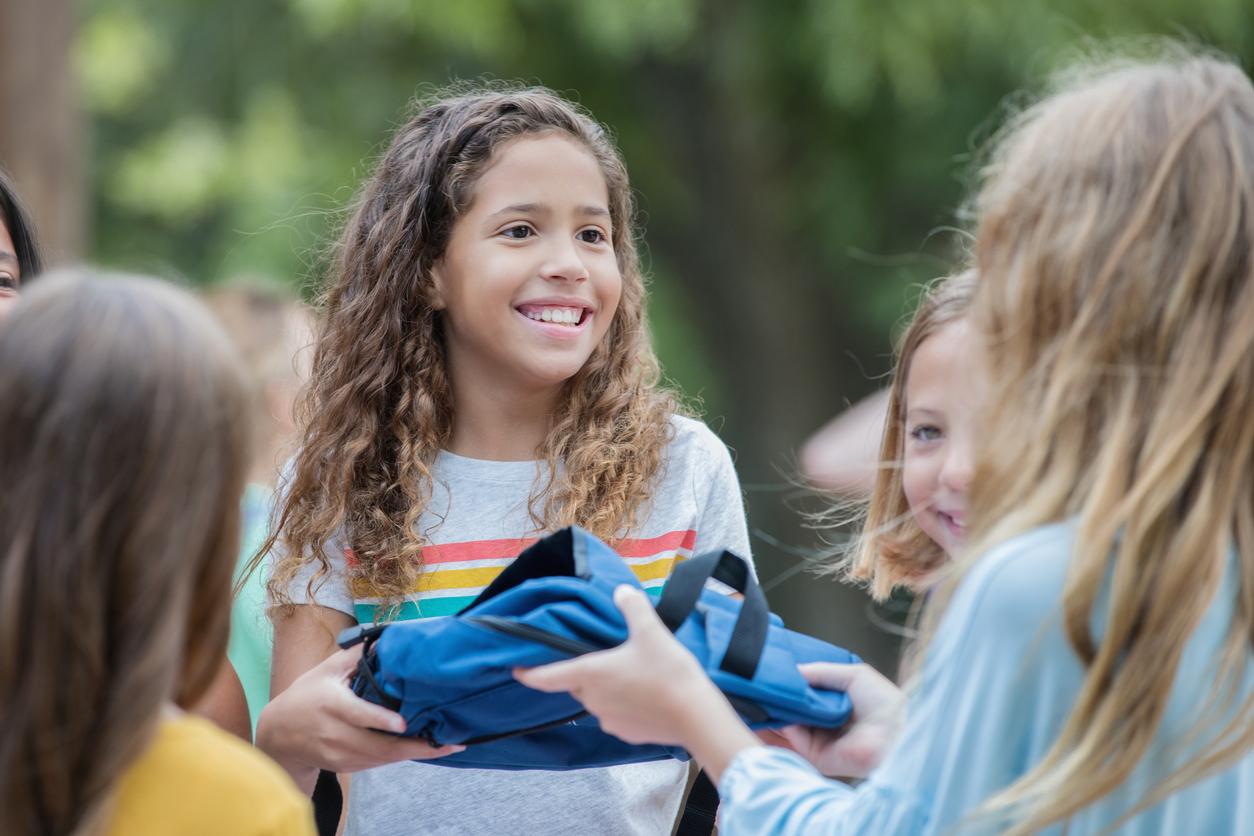 More than 14,000 children are in foster care in Arizona. These kids are dealing with tough circumstances, and without helping hands, things may not be positive for many of them. If you cannot become a foster parent, that's okay, because there are many other ways to help. In this post, we are sharing more on how to help kids in foster care.
Donate. There are many organizations, such as Arizona Friends of Foster Children Foundation, which offer help for kids in foster care, and they need donations. Your donations could qualify AZ tax credit up to $500 for individual filers. Cash donations ensure that kids get direct help.
Be a mentor. Teens who step out of foster care often need a mentor to show them the way in life. There are varied ways in which you can choose to be a mentor to someone, teaching them skills, or guiding them in their career ahead.
Buy the basics. You will be rather surprised to know that many kids in foster care do not have some of the basic things, including clothes, personal hygiene products, books and stationery. Find local organizations that can get your kind donations and purchases to these kids in need.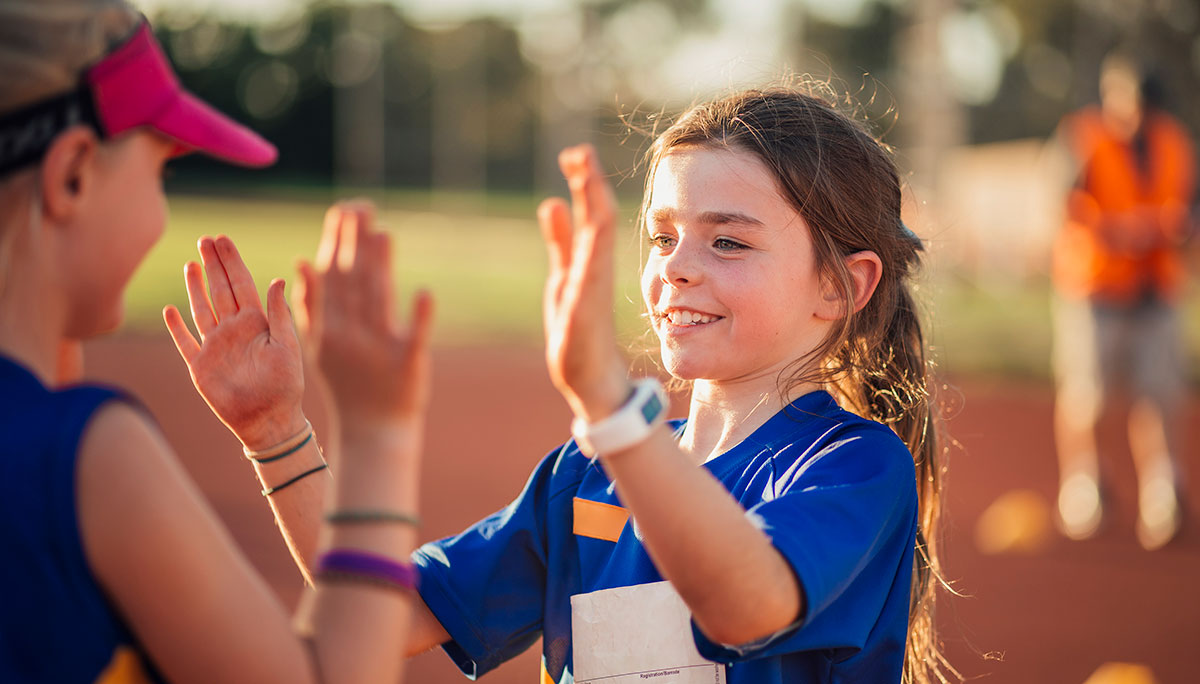 Help the foster parents. Foster parents are in need of help, and they should get the support they require, because it is not easy. From running errands to offering a cooked meal, you can lend a helping hand to these foster parents, by easing some of the regular chores.
Offer respite care. For those handling and providing care for kids in foster care, they may want a break. You can offer respite care for a weekend, or for a few more days, so that these people and foster parents can take a break or vacation they wanted.
Life in foster care is always difficult, and your help can make a big difference in their lives. Most organizations that are working as a nonprofit do not have enough resources or scope, and many are already stretched out. Each penny counts, and even a small donation of $100 will be huge. Also, if you are working with a charity, make sure that you do your bit to research about the organization and the range of work they do. You can also be there in person and help them with the admin task.
Check online now for more details of organizations working for kids in foster care in Arizona.